This is a compendium of different things I've found on social media and the interwebs over the last week. Most of it will focus on Ohio State Football and/or recruiting, but some may be on other sports, other schools, the NFL or just things enjoy that I feel are worth sharing. Most of them will be new, but some may have been posted before. Enjoy and please help by posting your favorite social media posts!
#1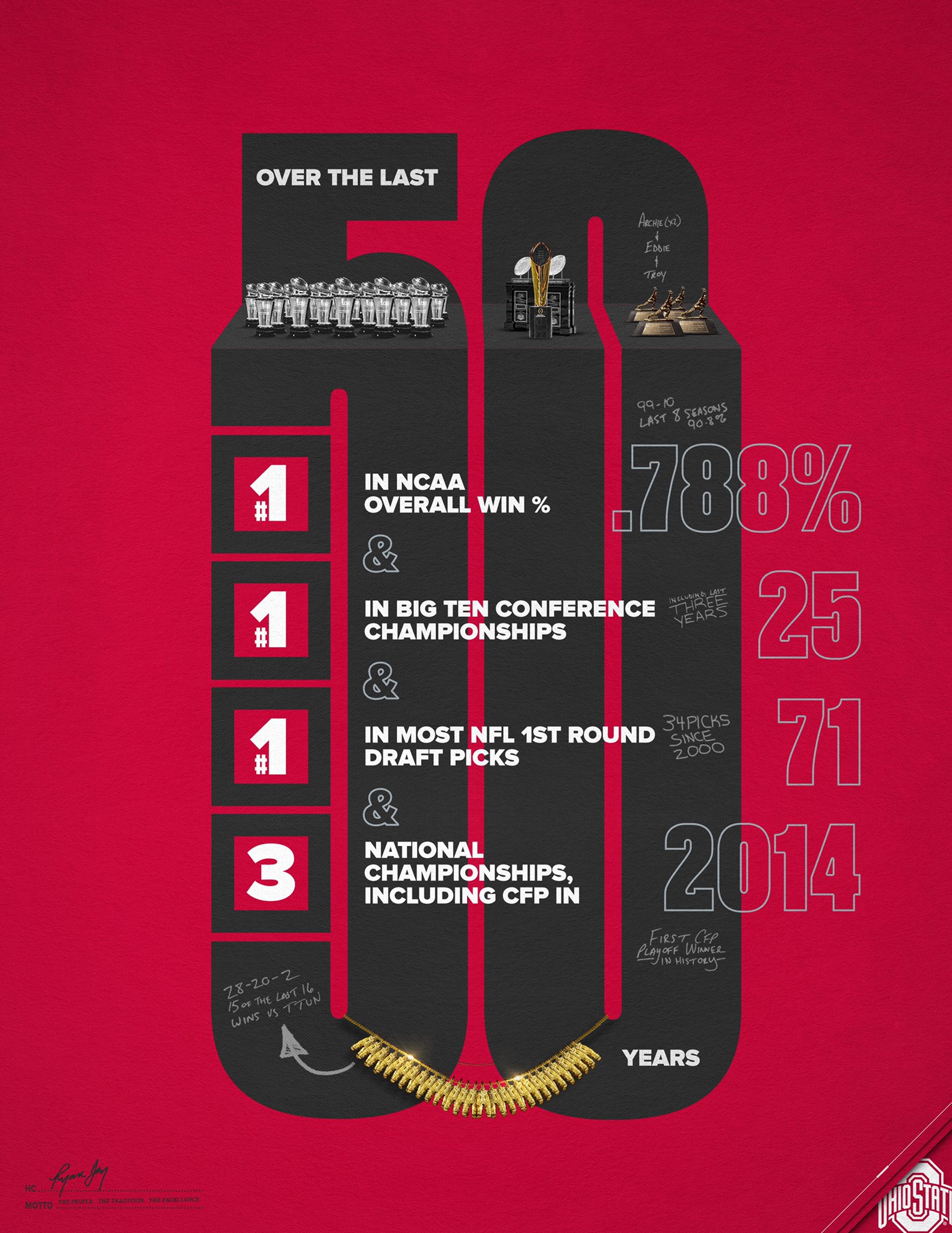 Jaylin Davies, The #100 Overall 247Sports Composite Player, Top 4:
Final 4! pic.twitter.com/0vmMeEsUNL
— Jaylin Davies (@jaylin_davies) May 16, 2020
Chills:
Man this gives me chills.. #BIA #TheBrotherhood #GoBucks pic.twitter.com/3X64QQ2PD5
— TreVeyon Henderson (@TreveyonH15) May 16, 2020
Sum 2 Prove:
SUM 2 PROVE.. #MambaMentality #GoBucks
: @lilbaby4PF pic.twitter.com/7FwaGCURYl
— TreVeyon Henderson (@TreveyonH15) May 15, 2020
Historic '21:
Whos ready to be apart of something historic? #GoBucks pic.twitter.com/SYJ0mPVXVW
— (@TunmiseAdeleye) May 15, 2020
Ohio State's 2021 Quarterback Is A PROBLEM!!!
Ohio State football 2021 commit Jesse Mirco:
More Coming?:
#Gobucks yktv fam https://t.co/PLKjMuTWSc
— (@TunmiseAdeleye) May 15, 2020
Come be great in zone 6 https://t.co/F2XWfTH6yA
— Jaxon Smith-Njigba (@jaxon_smith1) May 15, 2020
These are the four schools I will be focusing on furthering my recruitment .. #FIN4L pic.twitter.com/kaudie4x67
— Emeka Egbuka (@emeka_egbuka) May 15, 2020
Haskins Gets High:
Jumpman Jumpman Jumpman

(: @ImVarTho) pic.twitter.com/GGGZF8sE61
— Washington Redskins (@Redskins) May 16, 2020
BIA Since Back In The Day:
Heres a #TBT Our secondary in 2003. Chris Gamble. Will Allen. Nate Salley. And some random white dude. pic.twitter.com/I7IxfMx7HT
— Dustin Fox (@DustinFox37) May 15, 2020
Apple CEO Tim Cook offers inspiration for Ohio State's class of 2020 l GMA Digital:
Know Your Enemy:
With the commitment of outside linebacker Tyler McLaurin today, #Michigans 2021 recruiting class now sits at No. 6 in the country.
— Austin Fox (@AustinFox42) May 9, 2020
Wait, what?!
Current 2021 Recruiting Rankings (247):

1 Ohio State
2 Tennessee
3 North Carolina
4 Clemson
5 USC
6 Florida
7 Minnesota
8 Iowa
9 Notre Dame
10 Miami
11 Michigan
12 LSU
13 Texas
14 Maryland
15 Penn State
16 Wisconsin
17 Georgia
18 Virginia
19 Cincinnati
20 Oregon
— CFB Country (@tCFBCountry) May 13, 2020