Born this day in Clifton, Ohio in 1913. Raised in Newcomerstown, Ohio. Played football and got his degree at Denison University, Granville, Ohio. Coached HS football at Mingo Junction, Ohio and New Philadelphia, Ohio. Served in the US Navy in WWII. Coached college football at Denison and then at Miami University in Oxford, Ohio. Coached THE Ohio State University Buckeyes for 28 years in Columbus, Ohio.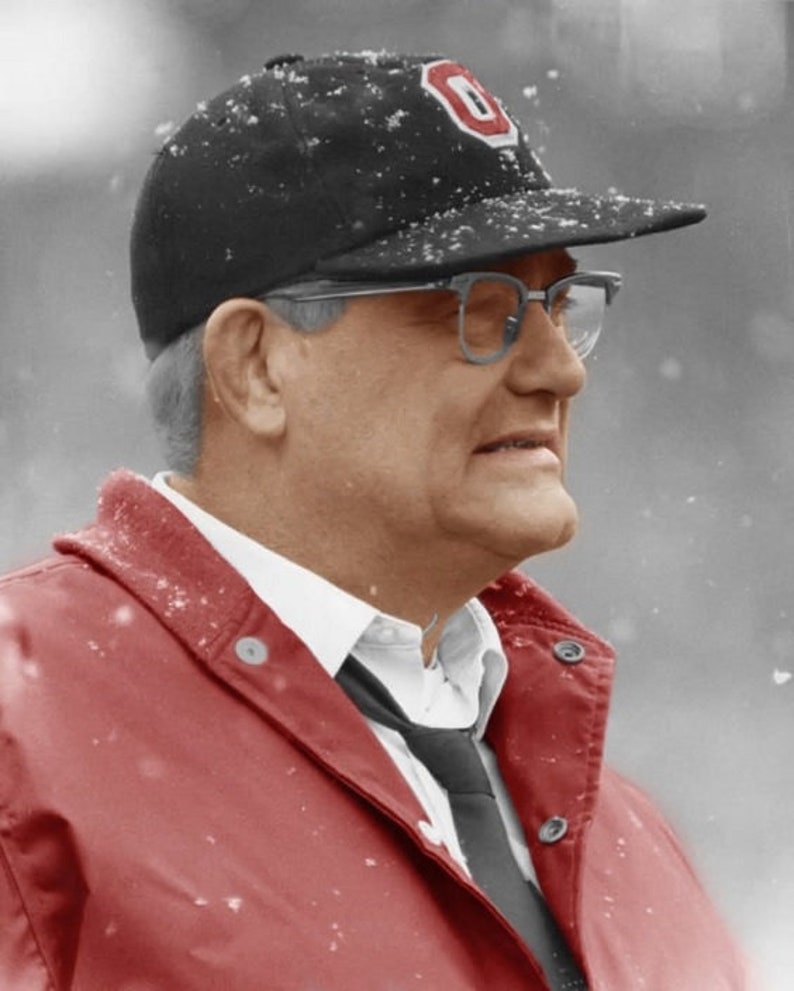 In Memoriam of a Sturdy Son of Ohio. He would've been 107 years young today. Died in his bed March 12, 1987, the day after paying it forward for his former player, assistant coach, and rival coach Bo Schembechler.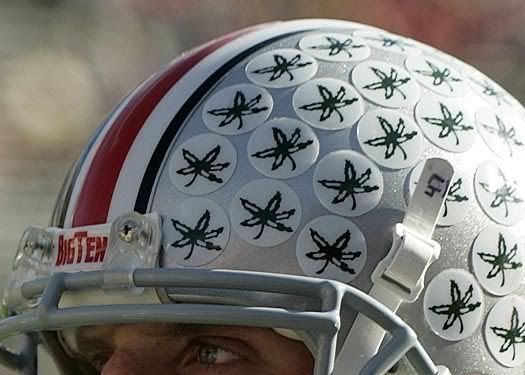 Inventor of the iconic Buckeye Leaves.
Buckeye Forever, Woody.
Oh, and don't forget your Better Half this Valentine's Day.
Go Bucks.