Welcome to Trivia Time, the community quiz that will unequivocally prove how smart the community is...or not. We believe that Eleven Warriors is home to the most knowledgeable Buckeye fans on the planet. It is now time for you to prove it.
Below, you will find 10 questions. The answer with the most votes for each question will be the "community answer". The answers and community grade will be revealed at the bottom of next week's Trivia Time.
As we near Ohio State's return to the Horseshoe West, you will find some trivia questions below to help you pass the time. Today's questions are based on the Buckeyes' past performances against Indiana and shutouts.
In between this week's questions, you will find the results of last week's Trivia Time based on Ohio State facing former coaches and random facts about the University of Cincinnati.
Two simple rules: Please use your brain (not a search engine) and only play once.
Difficulty: 1st and goal from the 1
Last Week's Questions 
The community answer is in italics, the correct answer is in bold. If the community came up with the correct answer it will be bold and in italics.
Where do the Bearcats play their home football games?
Bearcats Stadium.............4%
Kitty Litter Park.................1%
Nippert Stadium..............95%
Riverfront Stadium.............1%
Nippert Stadium is named after James Gamble Nippert. Nooppert was a Cincinnati player who died from blood poisoning after he sustained an injury from another player's spike. It is believed the blood poisoning was caused by chicken shit left on the field after a pregame chicken race.
Nippert was the grandson of James N. Gamble...of Proctor & Gamble. After Nippert's death, James Gamble donated the required money to finish the locker rooms and provide a medical facility for the stadium. 
What year was Luke Fickell Ohio State's interim head coach?
2009.............1%
2010.............2%
2011............89%
2012..............8%
Following the resignation of Jim Tressel in May of 2011, Fickell was appointed the interim head coach for the 2011 season. The Buckeyes went 6-7 and Fickell was replaced by Urban Meyer. Fickell was retained and served as the Buckeyes' co-defensive coordinator and linebacker coach until 2016.
Difficulty: 2nd and 5
Last Week's Questions   
What Hall of Fame basketball player was a Bearcat?
Jerry Lucas...............8%
Larry Bird..................1%
Magic Johnson.........1%
Oscar Robertson....90%
Oscar Robertson played for UC from 1957-60. As a Bearcat, Robertson averaged 33.8 points per game for his entire collegiate career. That is good for the third highest career scoring average of all-time. For three consecutive years, he was named the College Player of the Year, an All-American and led the NCAA in scoring.
Robertson set 19 UC records and 14 NCAA records. Today, Roberston still holds the Bearcat record for career points (2,973), career rebounds per game (15.2), career triple doubles (10) and points in a game (62).
Which Ohio school has played against the Buckeyes the most?
Denison..................7%
Kenyon...................3%
Oberlin..................52%
Ohio Wesleyan.....38%
Ohio State has faced Ohio Wesleyan 29 times and is 26-2-1 against the Battling Bishops. The Buckeyes won the final 25 games in the series which ended in 1932. 
Games played against the other schools listed above: Oberlin 26, Kenyon 23 and Denison 17. 
Difficulty: 3rd and 10
Last Week's Questions 
What is the most victories an Ohio school has against Ohio State?
5..........70%
10........24%
15..........5%
20...........1%
Oberlin and Case lead all Ohio schools with 10 wins against the Buckeyes. Ohio State is 13-10-3 against the Yeomen and 11-10-2 against Case. Case later combined with Western Reserve, a school that has a winning record against the Buckeyes (5-6-1).
What team did Paul Brown coach when he returned to play against Ohio State in Ohio Stadium?
17th Regiment............9%
Fort Knox....................9%
Great Lakes..............66%
Iowa Seahawks........16%
In 1944, Brown returned to Columbus as the head coach of Great Lakes Naval Academy. Carroll Widdoes and the Buckeyes didn't give the previous head coach a warm welcome, as the Scarlet and Gray won 26-6 on that October afternoon.
Difficulty: 4th and 15
Last Week's Questions 
Which Ohio team was the last to defeat the Buckeyes in football?
Oberlin.................67%
Ohio.....................4.5%
Ohio Medical........0.5%
Ohio Wesleyan.....28%
Oberlin beat John Wilce and Ohio State 7-6 in 1921. After beating Cincinnati last week, the Buckeyes have won 42 straight against in-state opponents.
If you are wondering, Ohio Medical beat Ohio State twice, the last win was 11-6 in 1900. Ohio Wesleyan won twice with the last victory back in 1897. In six tries, Ohio University has never defeated the Buckeyes.  
How many Hall of Fame baseball players graduated from Cincinnati?
0.........16%
1.........27%
2.........44%
3..........13%
Sandy Koufax and Miller Huggins are the two players who are in the Baseball Hall of Fame.
Huggins was born in Cincinnati in 1878 and played second base for the Reds and Cardinals and was a manager for the Cardinals and Yankees. He was with the Yankees between 1918 and 1929 and guided the storied team to their first World Series title in 1923. The Yankees as won the World Series in 1927 and 1928.
Kofax won four World Series titles and was named the Cy Young winner in 1963, 1965 and 1966. He pitched four no-hitters which included a perfect game. Was a first ballot Hall of Famer in 1972. 
Difficulty: Hail Mary
Last Week's Questions 
Like Paul Brown, can you name the other former Ohio State coach to face the Buckeyes one year after calling it quits as being the head coach for the Buckeyes?
Carroll Widdoes.....22%
Paul Bixler..............15%
Sam Willaman........10%
Wes Fesler..............52%
Sam Willaman played for Ohio State in 1911 and 1913, then joined the Buckeyes' staff as an assistant in 1926. He became head coach in 1929 and left after the 1933 season. He was hired by Western Reserve and hosted Ohio State in 1934. Francis Schmidt's razzle dazzle and wide open offense gained 706 yards and pummeled the Redcats 76-0.
The beating was so lopsided it would be 58 years until Ohio State played another in-state opponent, Bowling Green in 1992.
Yes, Wes Fesler did coach against the Buckeyes, but it wasn't the year after he left as head coach. Fesler was an assistant for Ohio State in 1931 and 1932, then left to be an assistant at Harvard.
He eventually became head coach for Pittsburgh, where he coached for one season and faced the Buckeyes in 1946. Fesler's Panthers traveled to Columbus and lost to Ohio State, 20-13. The next season, he was in Ohio Stadium as head coach of the Buckeyes and lost to the Panthers in Pittsburgh.
Minnesota hired Fesler when he left Columbus, but the Gophers never played the Buckeyes while he was in Minneapolis (1951-53)
Bixler was Ohio State's coach for one season 1946, before leaving for Colgate. Ironically, he was replaced by Fesler. Widdoes resigned as the Buckeyes' head coach in 1945, but stayed on as an assistant for Bixler and Fesler from 1946-48. In 1949, he went to Athens where he was the head coach for the Bobcats until 1957.
How many players from Ohio are on Cincinnati's 2019 roster?
75.....36%
76.....28%
77.....25%
78.....11%
Go here, to count all 75 players.
Last Week's Grade: C (70)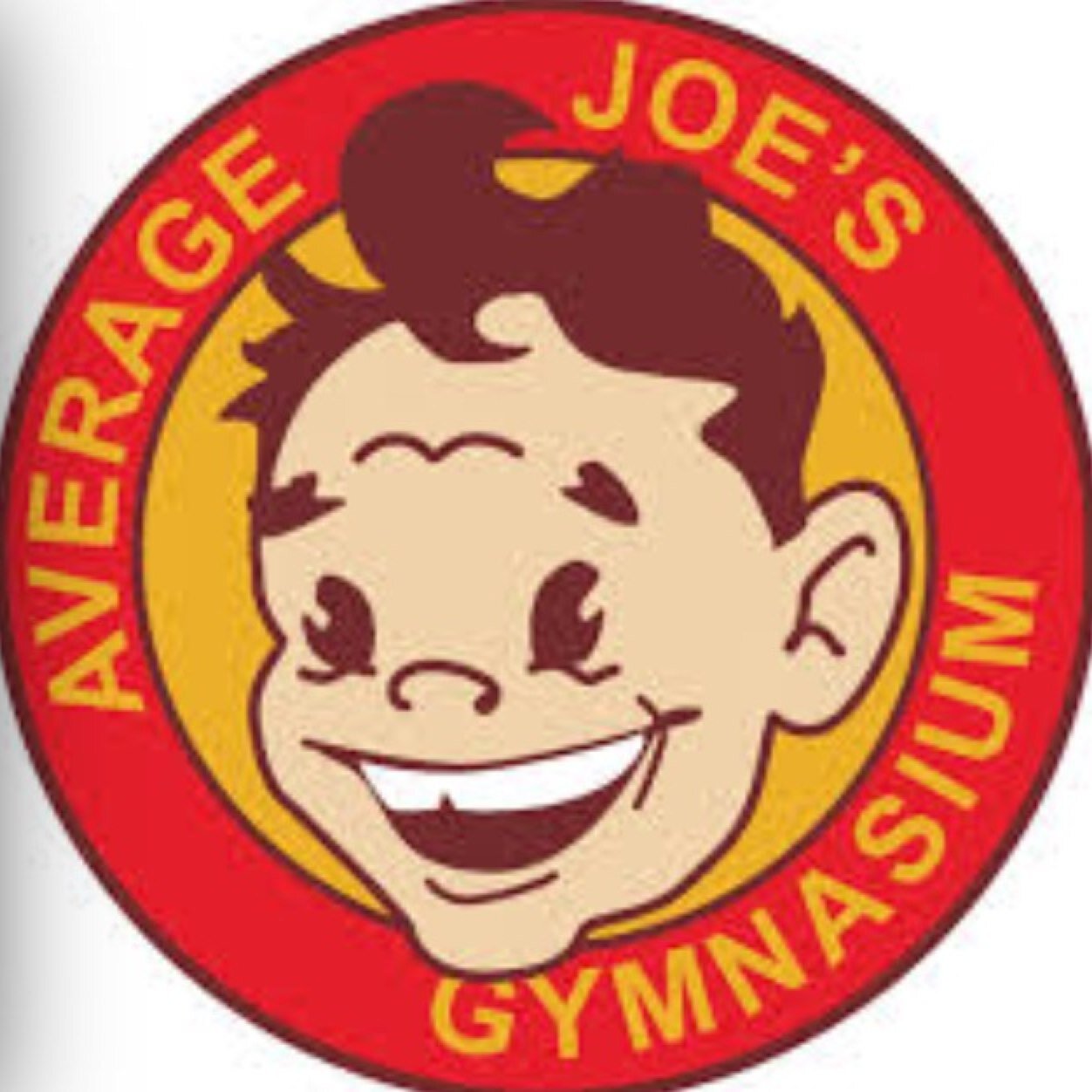 Not as stellar as last week's A- (90), but still a passing grade. Questions based on in-state opponents were troublesome for the 11W community. Good thing the Buckeyes perform better against schools from Ohio than you do answering questions about them.
You have attained average Joe status.
Remember, the correct answers and community grade for this week's Trivia Time will be revealed at the bottom of next week's quiz.
Overall Grade: B (80)
Weekly Grades

| WEEK | CORRECT | INCORRECT | GRADE |
| --- | --- | --- | --- |
| 1 | 9 | 1 | A- (90) |
| 2 | 7 | 3 | C (70) |
|   |   |   |   |
| TOTAL | 16 | 4 | B (80) |
Feel free to talk about last week's quiz in the comment section. However, please do not disclose your answers for this week's Trivia Time.