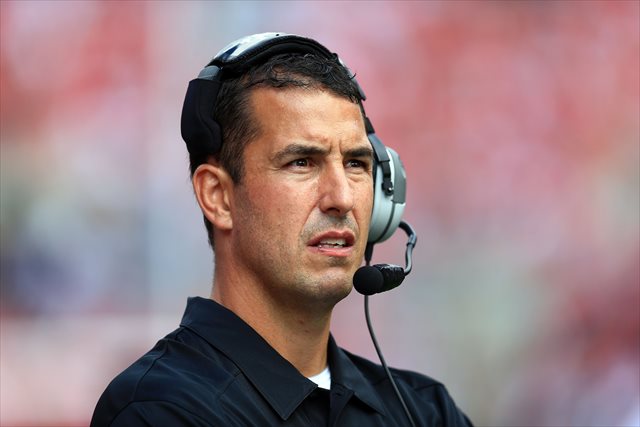 From Cleveland.com
Sometime in March, for the first time in five years, Fickell truly decided he wanted to be a head coach again.

For Fickell, Amy and their six children, in this atypical coaching life of stability and certainty, Columbus is a true home. It's where their families are, the grandparents and aunts and uncles and cousins that fill in the gaps for Amy while Luke's work, just like for every other college coach, almost never stops.

"Being here is a blessing and a curse," Fickell said. "It's the greatest thing that has happened to my family. It's been stable and you made great memories. The curse is it hasn't pushed you to go do some of these other things.

"If you're at a place that is not this tradition-rich, where you don't have these roots, maybe it's different. But I'm in an incredible place, so you think we don't have to go."