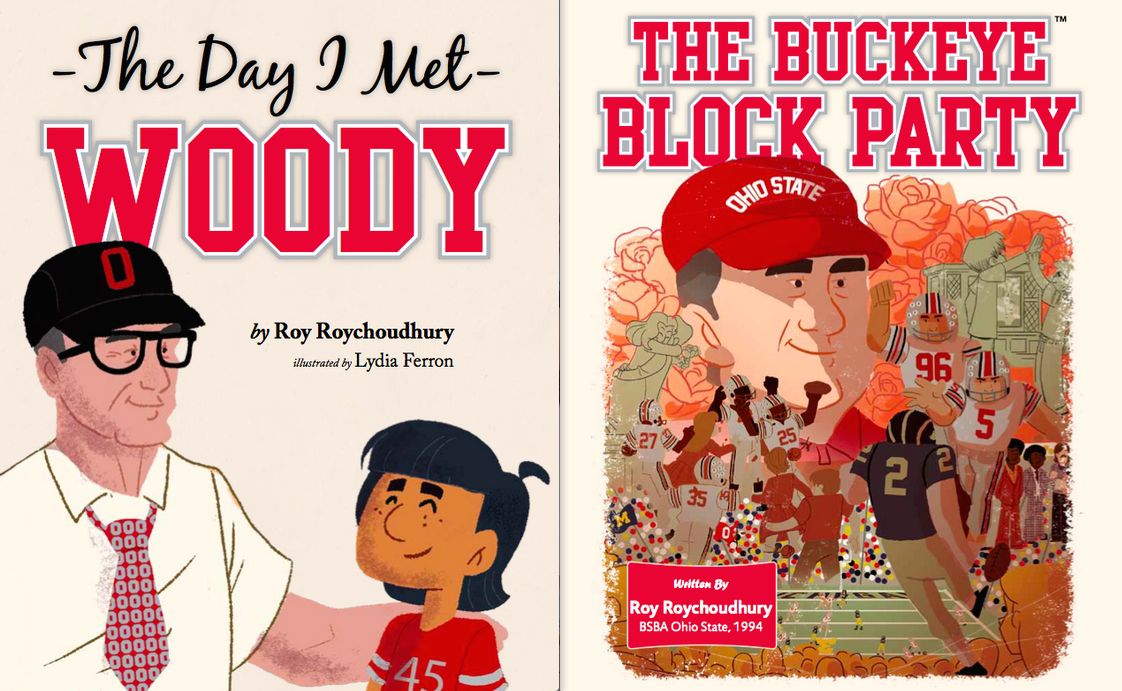 Friend of the site and 11W user RCRoy45 has published two Ohio State-themed children's books that are so legit, Ohio State has blessed them and their use of Ohio State trademarks. A chunk of each purchase goes to the Stefanie Spielman Fund for Breast Cancer Research.
We've gotten a peek at both books and they are terrific - not just artistically, but in terms of how you can effectively use them to indoctrinate your young ones into loving Ohio State football as much as you do through a charming keepsake. 
You can take a look at the book trailers here, see Chris Spielman's testimonial here and purchase the set at a discount right here. Your coupon code is 11W2X. 
This deal ends this Friday Sept 5, so jump on it. Your kids will be better for it, your wallet will have a few extra bucks in it and the Stefanie Spielman Fund will be gracious that you bought your kid, kids or someone else's kids - or yourself - some cool books with a purpose.