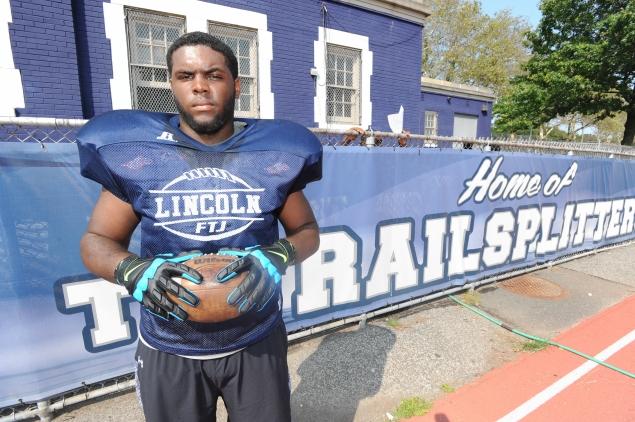 Thomas Holley is a five-star talent despite only playing football since his junior season of high school. He had been committed to Penn State, but since Larry Johnson Sr. has left the school, it was thought Thomas might de-commit from the Nittany Lions and re-examine his options. (Perhaps with Ohio State as a potential landing spot.)
Turns out, Holley has changed his mind, but not in the Buckeyes' favor. He will instead be playing for Will Muschamp and the Florida Gators next season.
We would have loved to have seen what Holley could have accomplished as a member of Ohio State's dynamic defensive line, but such is how the cookie crumbles in college football. Best of luck to Holley in Gainesville.