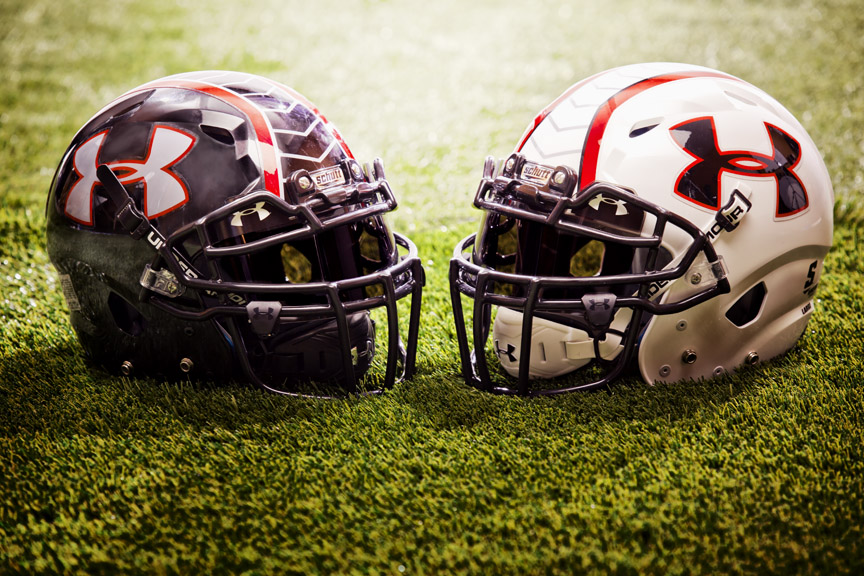 Today at 4PM EST on ESPN is the Under Armour All-American game. A full list of participants can be found here. Ohio State's list is as follows:
Alabama and Michigan are represented in this game as well, so if you want to watch some future Buckeyes (as well as some future competition) be sure to check out this afternoon's game. The list of notable alumni from the game is pretty ridiculous.
RELATED: Yesterday, Eleven Warriors' John Brandon broke down reports from the Under Armour practice camp and OSU targets to keep an eye on. Last week, he analyzed the entire high school all-star bowl circuit.