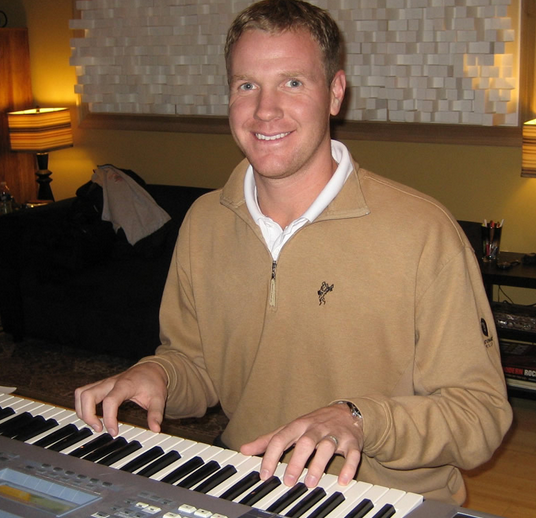 From NFL.com:
There has been speculation that Miller could forego his senior year and turn pro, and Buckeyes coach Urban Meyer might have played into that with his response Monday to a question about whether Miller would be best served by staying for his senior season.

"Where he's at right now is a long cry from where he was even last season," Krenzel told the Toledo (Ohio) Blade. "When you watch him this year, he is throwing the ball with confidence, he's making good decisions in the pocket and it's been a blast to watch.

"The biggest thing that would benefit Braxton coming back would be 12 more games proving that this isn't just, 'Hey, the Big Ten is bad and I played well for the last five or six games.' Scouts, (general managers), coaches -- they would all have a chance to see a season and a half of Braxton's work at the level he is at now."
While whatever decision Braxton makes will be respected, we doubt we're alone when we say: one more year, good sir.