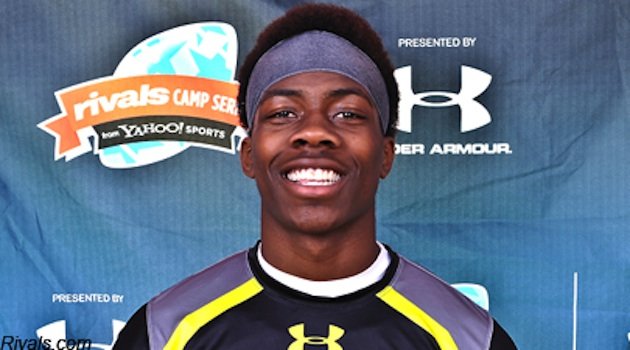 It's another edition of "high school kids shine a light on the eligibility squadron employed by football programs to keep players from flunking out."
Back in 2011 it was Adolphus Washington suggesting that Ohio State's academic support system makes failure impossible:
The academic support at Ohio State, there is no way you can fail. Even if you're giving minimal effort there is no way you can fail.
Now it's highly-regarded DE prospect Arden Key, who anticipates that the academic comforts of South Carolina will be equally charming. In addition to extolling the virtues of South Carolina's failure-proof curricula:
"The only way I decommit is a change in the coaching staff or some other school says something really crazy."
Carolina fans can relax. Neither of those things ever happen.