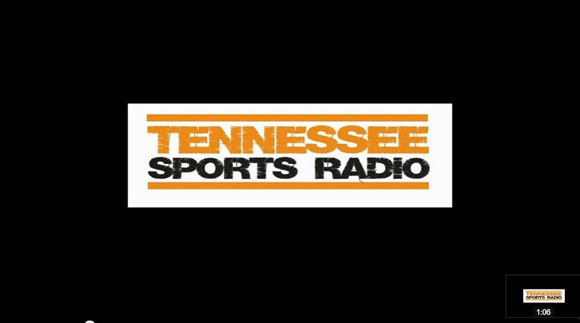 As many of you know, former Tennessee basketball coach Bruce Pearl lost his job because he hosted Aaron Craft for a barbecue at his house, violating an NCAA rule, and then lied about it to the NCAA when a photo of Craft at Pearl's house surfaced.
Hard feelings have remained with many involved ever since. Few can forget the tweets from members of Pearl's staff and family following Ohio State's loss to Wichita State in the NCAA tournament.
Still, that doesn't mean Bruce's son Steven can't have a little fun with things. In a radio spot for Knoxville's Calhoun's BBQ, Steven waxes on the delicious food, five locations and online ordering before closing with this kicker: "Just remember my two rules for legendary backyard barbecues: Get your food from Calhoun's and absolutely no photography."
A voiceover then cuts in with "Offer not available to Aaron Craft."
We can laugh, but only because Aaron Craft is a Buckeye and not a Vol.