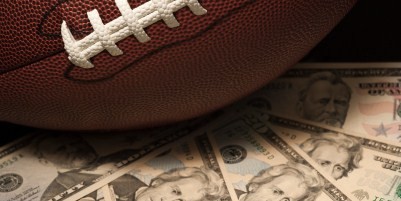 USA Today just published the 2012 data for university athletic department expenditures, showing that most of them are still subsidized just so that they can cover their expenses. The timing of the report is serendipitous, considering the story we ran yesterday on the same topic.
Despite the money pouring in via television contracts and unprecedented visibility, the books for most athletic departments still require significant help to be balanced:
Just 23 of 228 athletics departments at NCAA Division I public schools generated enough money on their own to cover their expenses in 2012. Of that group, 16 also received some type of subsidy — and 10 of those 16 athletics departments received more subsidy money in 2012 than they did in 2011.
Ohio State, Nebraska, Penn State and Purdue from the Big Ten along with LSU, Oklahoma and Texas were the only schools to report no subsidy money in 2012.
Several schools took subsidies and applied fees to non-athletic tuition bills despite being in the black without needing subsidies, including Alabama's athletic department, which sent a portion of those profits back to the school:
Alabama's program received nearly $5.5 million in institutional funds in 2012, up from more than $5.2 million in 2011. It reported sending nearly $4.4 million of an $16.7 million total surplus back to the university — $1 million for faculty support and nearly $3.4 million in licensing money.
Meanwhile, the non-profit NCAA turned a nice little $71MM surplus in 2012.