Every college football program faces the same crossroads at the start of each season: Who to redshirt and who to let play?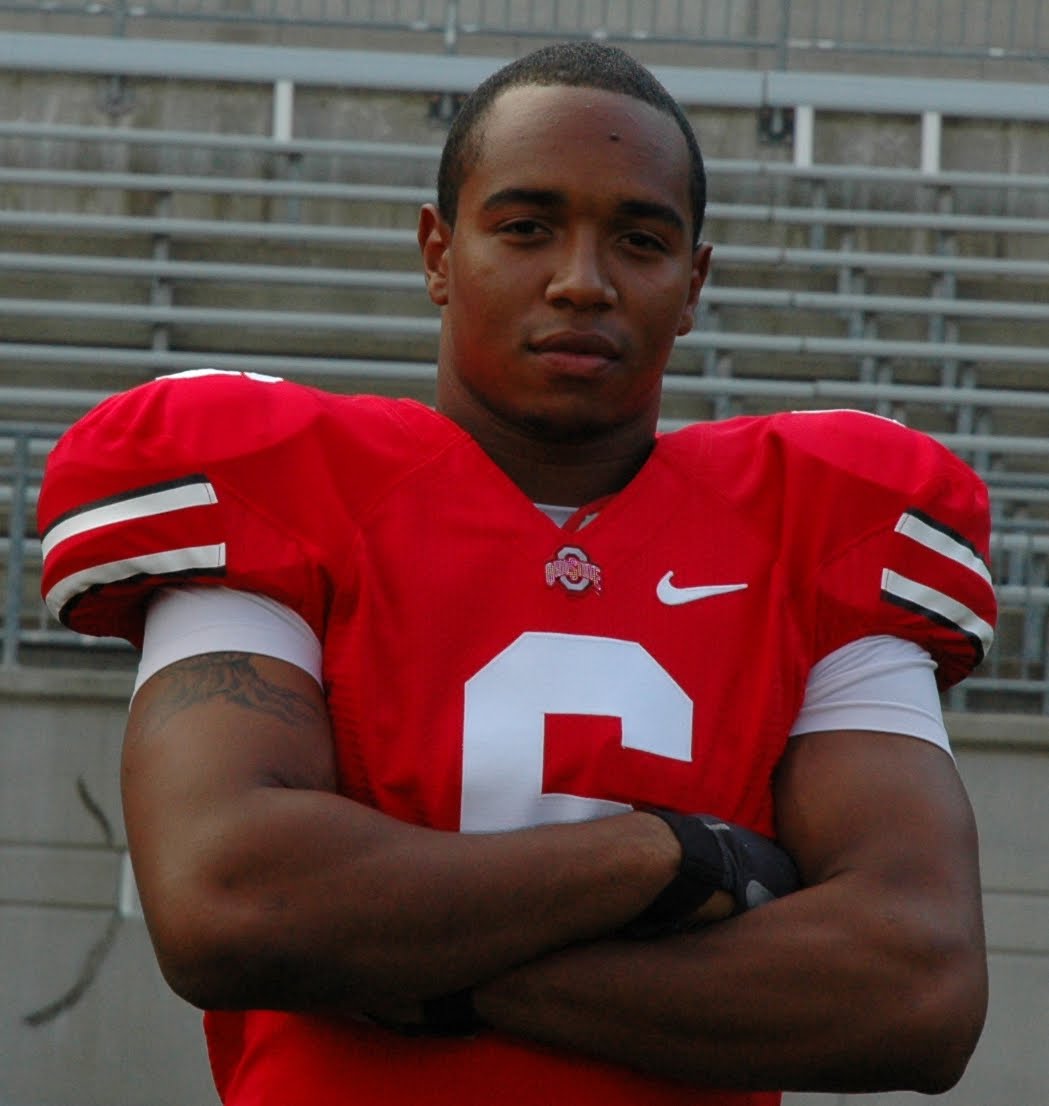 At a major top tier football program like Ohio State, the decisions become even more difficult.
With a plethora of talent in each class and each position, not every player will have an opportunity to see the field and at OSU, several top-rated recruits will most likely sit out the season, leaving them with four years of eligibility next season.
For example, senior Jake Stoneburner redshirted his freshman season, leaving this coming season as his last year of eligibility.
It doesn't happen solely with incoming freshmen. If you look at a couple years ago, Etienne Sabino redshirted his junior season, leaving him with two years of eligibility afterwards. Sabino, a member of the 2008 class, will be in his final year of eligibility this season, an extra year later than his '08 brethren (i.e. Terrelle Pryor, Devier Posey, Mike Brewster, and Mike Adams).
Making the move to redshirt a player can be due to injury, it can be because a freshman is not yet ready to compete for playing time, or it can be solely a strategic move. In Sabino's case, he was beaten out by Brian Rolle, Andrew Sweat and Ross Homan during camp to be a starting linebacker, allowing Tressel and staff to strategically redshirt him and give him two years of eligibility once Rolle and Homan graduated.
In most cases, the depth chart gives an overview on who will most likely see the field during the season and since there are so many players, not all can be on the 85-man roster. Several players will have to redshirt, allowing them to better prepare for their futures as Buckeyes.
Let's take a look at the redshirt candidates for this coming season.
The Definites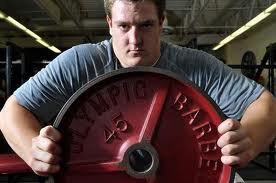 OL Joey O'Connor: O'Connor will definitely have a medical redshirt year after having season-ending knee surgery early this offseason.
He was slated to provide much needed depth to the offensive line especially at the guard slot, leaving Tommy Brown and Antonio Underwood as the immediate backups for starters Andrew Norwell and Marcus Hall.
O'Connor should benefit with the redshirt this season, enabling him to learn the offense from the sideline and have four more years of eligibility starting in the 2013 season.
The Probables
QB Cardale Jones: Jones had the opportunity to push starter Braxton Miller and second-string Kenny Guiton from the get-go, but Jones probably needs a year of learning before he can make any impact on the field.
The depth chart is pretty much solidified at this point with Braxton as the starter, Guiton as the definite back-up, then walk-ons Justin Siems and Levi Ratliff as 4th quarter mop-up duty.
If there happen to be any injuries, Jones could lose the redshirt.
WR Ricquan Southward: Although the Buckeyes may not have that "go-to" receiver as of yet, Southward seems to be buried pretty deeply on the list of candidates to see the field. Especially with converted tight end Jake Stoneburner taking snaps as a receiver, it seems that playing time will be even harder to come by.
TE Blake Thomas: With Meyer's new spread scheme, the need for many big blocking tight ends has decreased. Yes, there will be several formations that require a big blocking tight end that can catch the ball, but all bases seem to be covered with sophomore Jeff Heuerman and redshirt freshman Nick Vannett. Don't forget about Stoneburner as well, even though he's going to technically be a receiver.
OL Pat Elfein: Elfein will most likely redshirt as well, pending any injuries up front with the Buckeye offensive line. It is not likely that Elfein would see the field as a true freshman, so why not give him some time to learn the system and adjust to the college level.
The Potentials
RB Warren Ball: Ball will one day get a boatload of touches every game for Ohio State, but this is not the year.
Carlos Hyde is slated to be the starter and fellow freshman Bri'onte Dunn should be the backup, then Jordan Hall should return a few weeks in and take some of the carries as well. If there are any injuries, Rod Smith could see the field and there is really no room for Ball this year.
WR Frank Epitropoulos: Much like Southward, it could be very tough for Epitropoulos to see the field, even with the current lack of playmakers at the wide-out position. Epitroupoulos is buried deep on the depth chart behind Corey Brown, Devin Smith, Jake Stoneburner, Michael Thomas, Chris Fields, and more (you get the picture).
Epitropoulos should one day be a household name in Columbus and he'll likely have four years to do so, starting with next season.
Catch up on everything you need to know ahead of the season kickoff.
OL Kyle Dodson: Dodson has had a nagging shoulder injury that has limited his action this offseason. Although it would be great to have a high caliber offensive lineman such as Dodson available for depth, with the injury it isn't likely he'll be ready to play come week one.
Unless the line has serious issues, Dodson should get the redshirt.
DB Tyvis Powell: The Buckeyes seem to be set at defensive back with Brad Roby and Travis Howard starting at corner alongside Christian Bryant and C.J. Barnett at safety. There looks to be even solid depth with Orhian Johnson (a lot of playing experience), Corey Brown, and freshman Devan Bogard looking to see the field quite a bit. A few more fellow freshmen, Najee Murray and Armani Reeves, seem to be ahead of Powell as well.
Wait and See
DE Se'von Pittman: It seems very awkward for me to say that Pittman could be redshirted this season because he is such a highly touted recruit, but if you look at the Buckeyes' defensive line, there is a ridiculous amount of talent.
John Simon and Michael Bennett will definitely see the most reps on the ends and if Nate Williams is healthy, he'll see some time too. Even with all the depth (Chase Farris, J.T. Moore, Steve Miller and more), the Buckeyes brought in an epic DE class for 2012 with arguably two of the top ends in the country in Noah Spence and Adolphus Washington. There is so much talent at the end that Washington may see some time at tackle. This is a great problem to have for Urban Meyer.
One of the freshman linebackers
Although it is a very thin position, there may not be room to not redshirt at least one of young linebackers on the team. In my opinion, Luke Roberts may be the candidate to sit the season out for that extra year of eligibility. Roberts has been having a great camp for a freshman, and he could definitely be a big play guy on special teams, but same thing goes for Josh Perry, Camren Williams, David Perkins, and Jamal Marcus.
There is so much young talent, the decision could be tough.