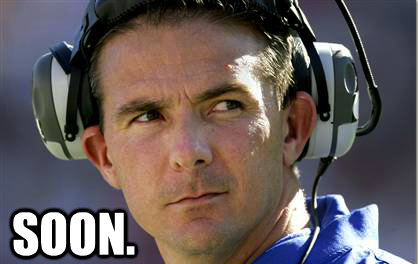 As first tweeted by our very own Ramzy and confirmed by multiple sources, including ESPN, Urban Meyer will be the next head coach at Ohio State per his agent, Trace Armstrong.
The news should not be surprising to anyone who has followed this story over the last two to three weeks, although this is the first public confirmation from a source directly connected to Meyer. Ohio State still has not released a statement, but we are expecting a press conference to announce the hire later today.
There will be more to come from 11W as details emerge. Continue to check back to the site throughout the day for the latest on the Meyer developments.