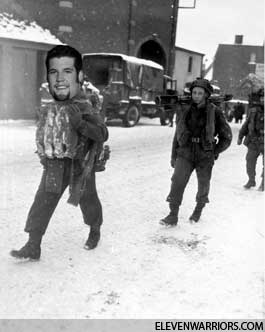 And we wait.
There are some compelling matchups to get you through the day, but 8PM can't get here soon enough. Watching that offense collide with the Buckeye defense under the lights is going to be special.
I do have a creeping suspicion that we as a fanbase are undervaluing both Royster and Clark and I pray that the defense that showed up against Minnesota and Michigan State makes an appearance tonight. But Big Ten football championships run through Columbus these days and if the Nittany Lions want one of their own, they are going to have to take it.
It's a virtual lock that Ohio State will get the ball first to start the game. Establishing Beanie and/or Pryor and by extension, the line, early is crucial. If you're scripting out the first four plays what do you call?
If you're headed to the game today, enjoy yourself. Be hostile in the Shoe, but gracious to any PSU fans you may run into -- spirit and class are not mutually exclusive. Should be a helluva game and it's looking like you'll be able to leave the ponchos at home.