In the wake of Kyle Snyder's national championship last night, wrestling-mania has taken over Buckeye Nation. Where wrestlers may have once been mistaken for football players, it seems now the opposite is true.
Just got asked if I was Kyle Snyder at the airport

— Tuf Borland (@Tuf_Borland) March 20, 2016
Vico recently helped you better know incoming linebacker Tuf Borland, who was apparently mistaken for Snyder today. Does the incoming freshman from Bolingbrook, IL, bear a striking resemblance to the sophomore wrestling champ? 
You be the judge: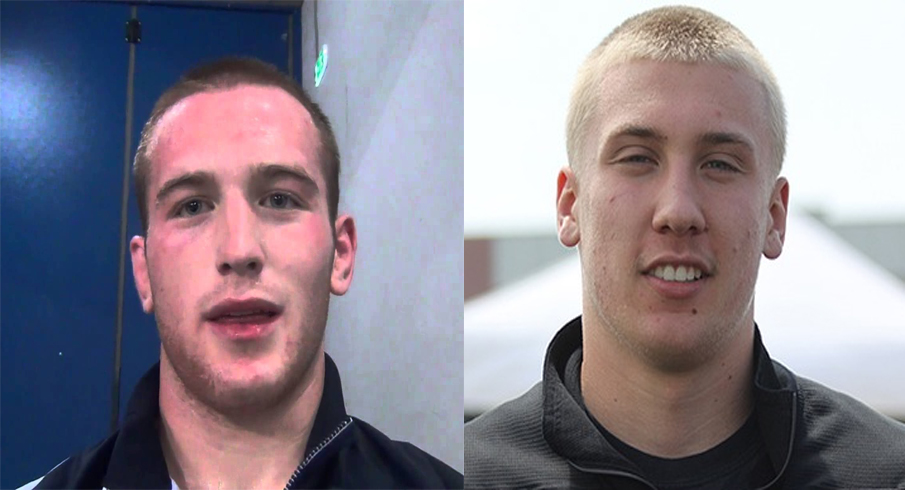 OK, well...they both have short hair, I guess. At any rate, a football player being mistaken for a wrestler is kind of new territory in Columbus.