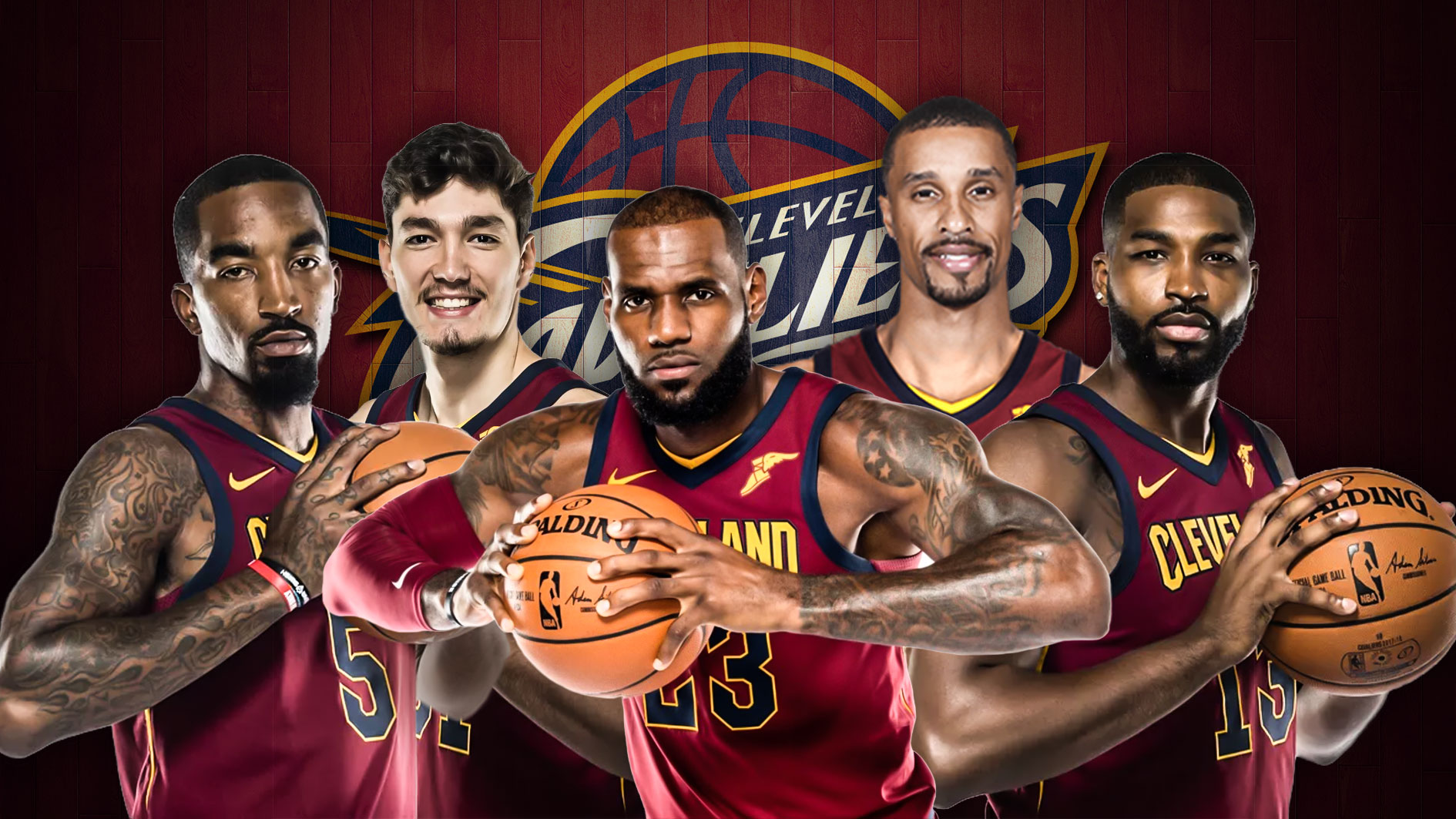 Since we may have a team worth watching I figured I would get an open thread going for tonight's game.
Who: Cavs vs Thunder
Where: TNT
When: 8:00 PM best coast time
I expect a much closer game tonight but it should be a good game to gauge where our defense could be. Still expect some growing pains but looking forwards to this matchup.
Westbrook and Melo will return to the lineup.