Hey Georgia,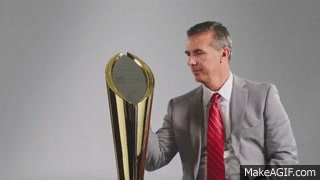 Great come back from the Tide in the second half. Smart move to bring in Tua in the second half and boy does he have an arm. Once he gets past his true freshman days he will certainly be a good one.
Georga you had your chance but blew it. Fear not though, a dynasty is on the way...
For now though...
Sad to see the season end but looking forward to the next chapter for the Buckeyes. On to the offseason.