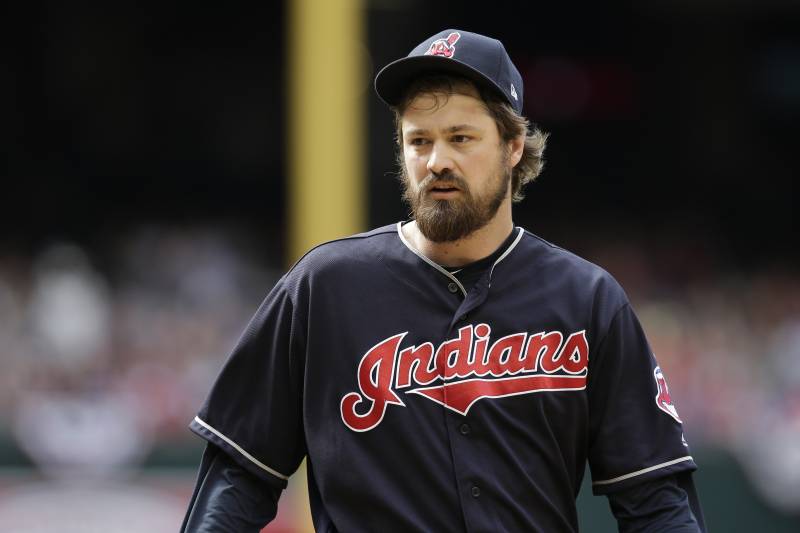 The offense will have to get back to swingtown now with Miller out for the foreseeable future. If that wasn't enough, Salazar has been placed on the DL with an elbow injury. More? Oh yeah, Santana tweaked something but it looks like he will avoid the DL for the time being and get some much needed rest. Injuries aside, the Tribe will be fine without Miller as long as he can make it back in time for the playoffs.
Cookie takes the mound tonight and hopefully he can go deep into the game and allow the bullpen to save their energy. Taking this series from Boston would be huge for the Tribe, so next man up.
May the bats connect early and often tonight.
Go Tribe!