This is a compendium of different things I've found on social media and the interwebs over the last week. Most of it will focus on Ohio State Football and/or recruiting, but some may be on other sports, other schools, the NFL or just things enjoy that I feel are worth sharing. Most of them will be new, but some may have been posted before. Enjoy and please help by posting your favorite social media posts!
2021 Buckeye Recruits ASSEMBLE! #2021Assemble:
5-star RB TreVeyon Henderson's commitment might make this Ohio State 2021 class the greatest ever:
Scarlet, Gray & BOOOOOM!
I love when its HOT! #FirstClass #BOOM pic.twitter.com/LxdgLK4cN1
— Ryan Day (@ryandaytime) March 27, 2020
This is Scaryyyy:
Welcome to the Brotherhood pic.twitter.com/MrkvsGddH9
— Evan Pryor (@evanpryor3) March 27, 2020
this is scaryyyy https://t.co/DsFj6Vlq1Q
— TreVeyon Henderson (@TreveyonH15) March 27, 2020
VA to tOSU Make it a movement .. welcome to the family @TreveyonH15
— Teradja Mitchell (@teradja_) March 28, 2020
Up by 60: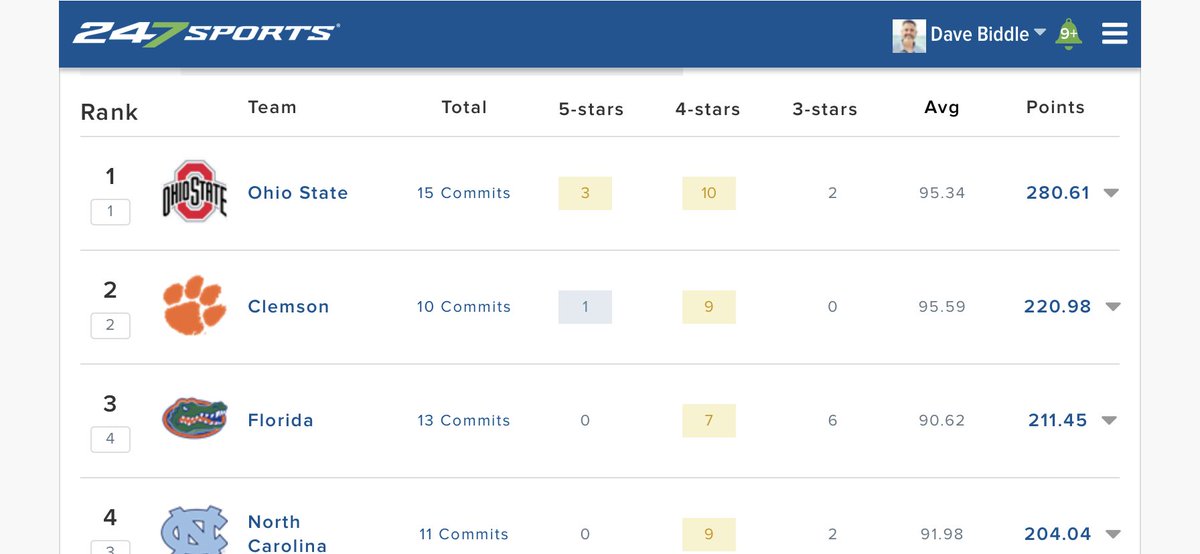 Tony "The Blueprint" Horford: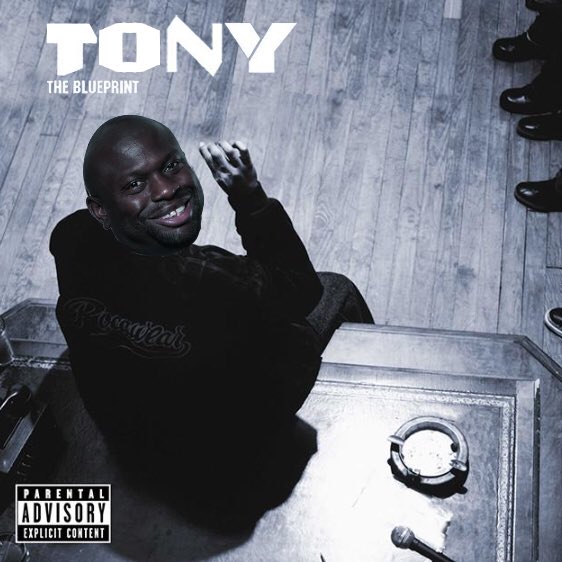 When tOSU coaches are allowed to go back to work in the future, heres @CoachTonyAlford pulling up to the Woody... pic.twitter.com/GVfunCwKuY
— Gee Scott (@GeeScottSr) March 27, 2020
2021 Buckeye Recruiters ASSEMBLE!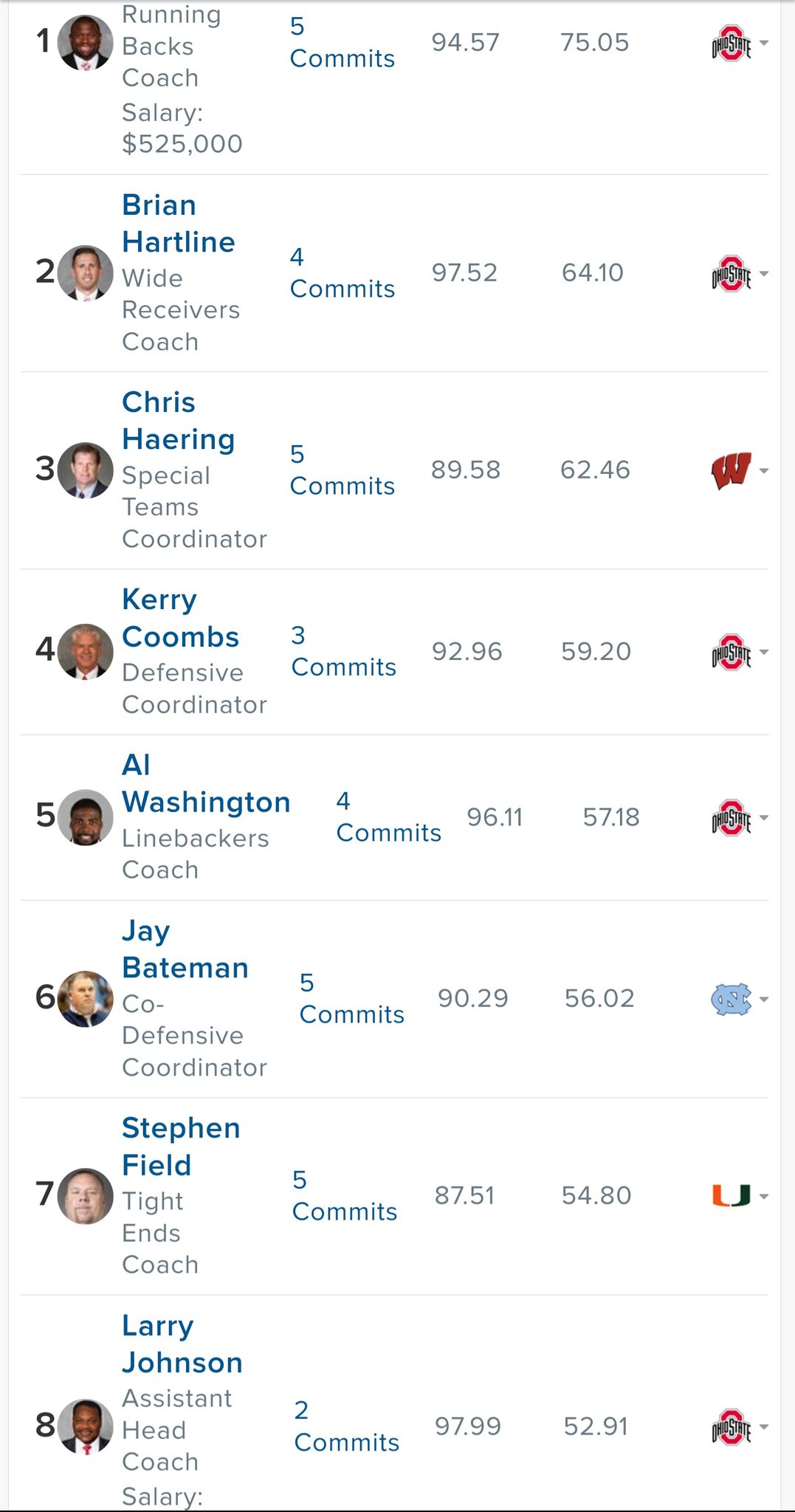 It's Always Sunny In Columbus: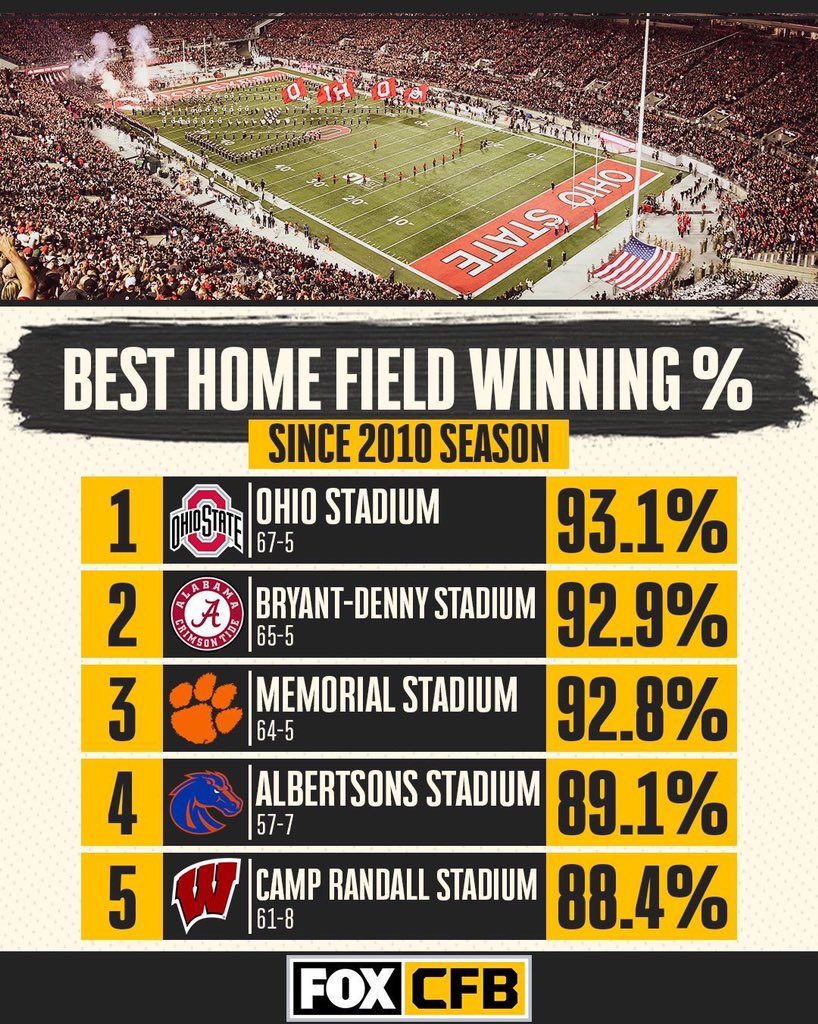 O-H!!! @CoachWash56 @ryandaytime #GoBucks pic.twitter.com/XvIqOdATnB
— Terrence Not Terrance (@Terrence21Lewis) March 27, 2020
Can't Throw Me Nothing:
And he was thrown at more than any other DB last season.. https://t.co/aa0bC1TJPB
— Randy L Wade% f@Ly..... (@gslsff) March 27, 2020
Could Adeleye Become a Buckeye?
#GoBucks 8k?
— (@TunmiseAdeleye) March 27, 2020
pic.twitter.com/M7Fo9Kke9o
— (@TunmiseAdeleye) March 27, 2020
Know Your Enemy:
How important is elite RB Donovan Edwards to Michigan's recruiting class? @EJHolland_TW calls him the Wolverines "holy grail" https://t.co/Oa4223BuK4 pic.twitter.com/unnwS6nZOS
— Rivals (@Rivals) March 28, 2020
The Color of Envy:
https://t.co/sbpEUmA0qE pic.twitter.com/urgLIA3uca
— ichigan Nation (@MichiganFB23) March 27, 2020