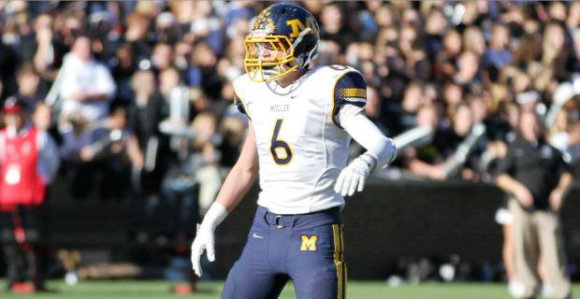 Scout is the latest network to release their final addition of their top prospect lists. Ohio State was well represented with 17 of their 21 commitments making the list of the top 300 prospects in the nation. The four prospects that missed the cut are of the three-star variety. 
Cincinnati Moeller star and Ohio State commitment Sam Hubbard keeps his five-star rating on Scout, despite not cracking ESPN's rankings of the 300 best high school prospects. The Buckeyes have plenty of secondary help coming in with Damon Webb, Erick Smith and Marshon Lattimore being near five-stars. 
Here are the current commitments in Scout's top 300. 
Ohio State remains fifth in Scout's team rankings with the updated player rankings. Rivals is the only site that has yet to release updated rankings.