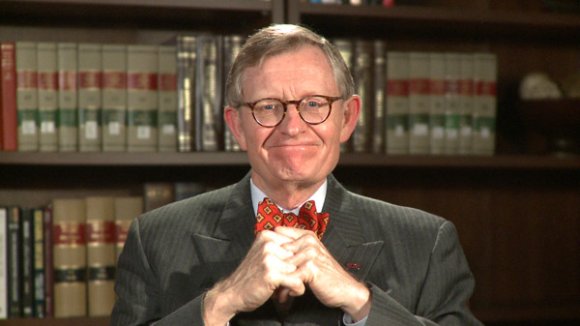 From Jeff Jenkins of MetroNews:
Sources confirmed to MetroNews late Thursday afternoon that E. Gordon Gee will be named interim president at West Virginia University Friday.

The WVU Board of Governors made its choice in a closed door meeting Thursday but chose not to release the name until the state Higher Education Policy Commission approves the action at a meeting set for Friday morning.
WVU Board of Governors Chairman Jim Dailey II seems pleased with the results:
"We are absolutely thrilled with our selection to lead the state's flagship, land-grant university during an important time in our history," Dailey said in a prepared statement. "This individual is uniquely qualified to move WVU forward and continue the momentum we are enjoying. We are anxious for our new president to arrive in the new year, and hope that folks will get a chance to say `hello and welcome' very soon."
Gee served as WVU's president from 1981-85 and was also dean of WVU's law school. The school hopes to hire a permanent president in June.