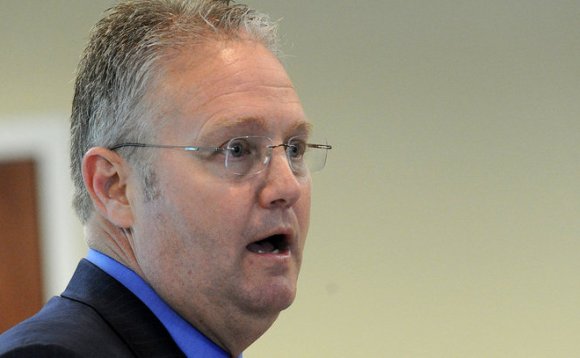 The SEC's entitlement was on full display shortly after Auburn's incredible defeat of Alabama on the strength of 296 yards rushing and a 109 yard field goal return for a touchdown as time expired. 
Not content with just letting the talking heads tout the pro-SEC narrative, Auburn AD Jay Jacobs was quickly consumed by diarrhea of the mouth, setting the world straight on what it should think:
Auburn AD Jay Jacobs: "A 1-loss SEC team that wins in Atlanta can't get left out (of the BCS title game). It's impossible."

— Dan Wolken (@DanWolken) December 1, 2013
It wasn't long after that Jacobs took it a step further offering:
"It would be a disservice to the nation if we got left out."
I guess on some level I can appreciate the stumping but maybe Auburn should first focus on winning the SEC championship first since it's too late to focus on not losing to LSU.