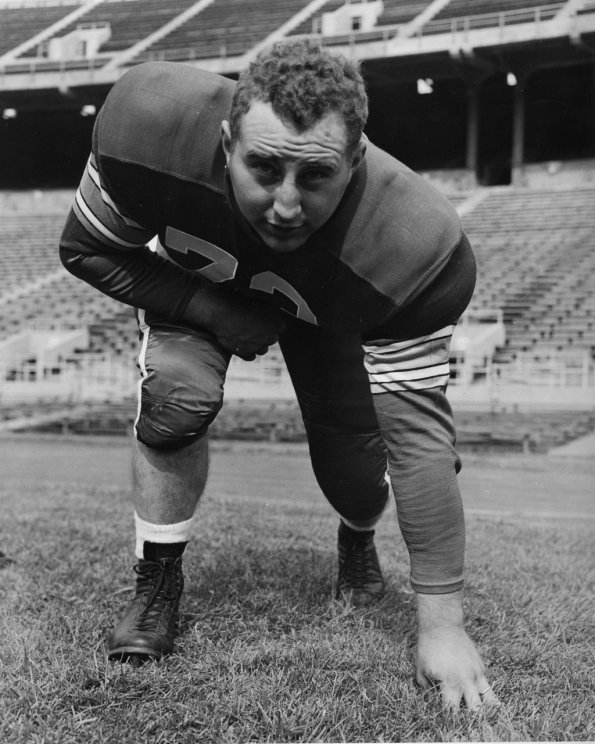 The former two-way great at Ohio State (offensive tackle and nose guard) died at the ripe age of 81 due to natural causes this weekend in Cincinnati. There are certainly a lot worse ways to go out:
His son, Jeff, said his father died of natural causes. An OSU fan till the end, Mr. Jacoby passed while watching the Buckeyes open the football season.

"He died to watch the second half with Woody [Hayes]," son Jeff joked, referencing the storied OSU coach.
Dying of natural causes while watching the Buckeyes? Actually, strike that... there's no better way to leave this mortal coil.