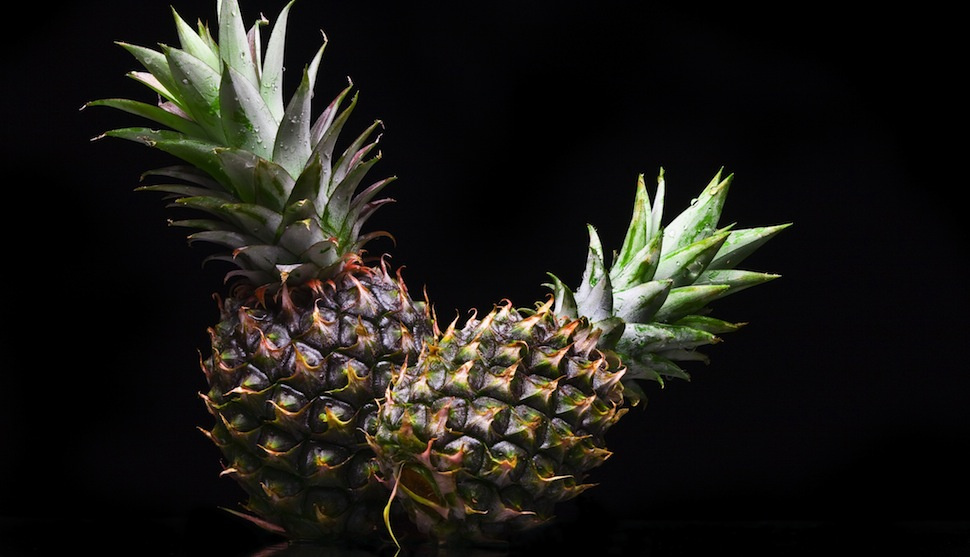 Welp, this is no good. A Naval Academy midshipman, who is alleging three Navy footballers raped her, said it occurred in a clandestine party house dubbed "Black Pineapple" that was obviously forbidden by Navy rules. 
Naval Academy rules require that students live in an on-campus dorm or with sponsor families. The academy also bars plebes from drinking and requires students leave their dorm room door open if a member of the opposite gender is present. To circumvent these rules, many students apparently rent homes like the Black Pineapple, a "brick split-level on a quiet cul de sac lined with cherry trees," for drinking and partying.

According to neighbors, the house was a "nuisance," and police were routinely called for noise and party complaints.
Yeah, that seems like a recipe for disaster. The trial of the accused midshipmen is ongoing. Hopefully the truth comes to light and justice is served. In the mean time, it looks like the Navy has a little bit of cleaning up to do.