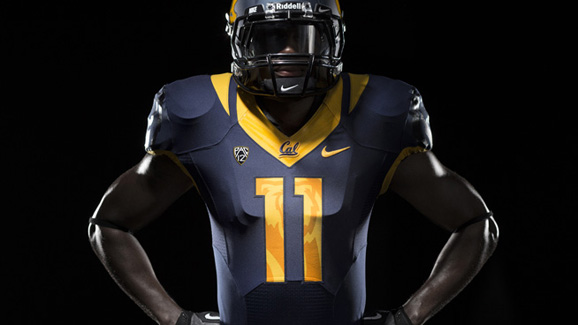 It's always nice to know what the enemy will be wearing.
Among the changes fans will see are uniforms that portray a coherent theme throughout all sports, consistent use of Cal's blue and gold colors across a wide range of platforms from uniforms and team performance gear to signage and advertising, as well as a new Bear logo that comes alive with renewed spark and energy. However, one significant element will not be altered: the Golden Bears' most enduring and iconic mark - the script Cal - will continue as the primary logo for all of the University's intercollegiate athletic teams.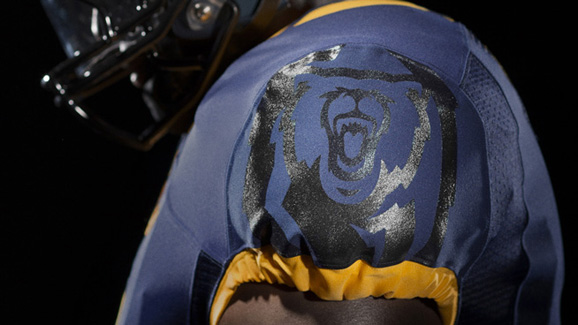 Maybe we're desensitized after the Adidas-Zubaz debacle, but these could be worse.
Ohio State visits Cal's Memorial Stadium on September 14.