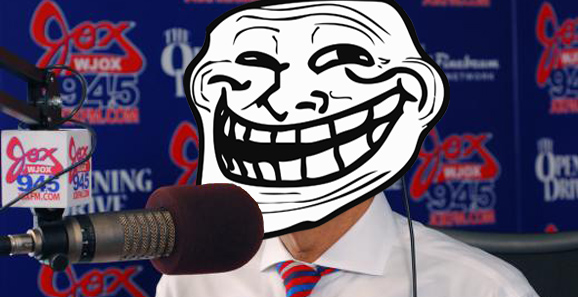 Welp, the end is indeed nigh:
Sports-talk radio personality Paul Finebaum has agreed to a major book deal with publisher HarperCollins to co-write a memoir about his popular call-in show, "The Paul Finebaum Radio Network," and its impact on SEC football

"Primarily, it's about the culture of the show and how the culture of the show interacts with the SEC," Finebaum told AL.com. "But it does quickly go through my career and how we got to this point.
Finebaum will receive an advance of $500,000 to write about how rednecks call into his radio show to tell him that other rednecks are cheating. Finebaum also plans to tell his readers about Souther exceptionalism:
"There will be commentary on why the SEC is better than everyone else," Finebaum added.