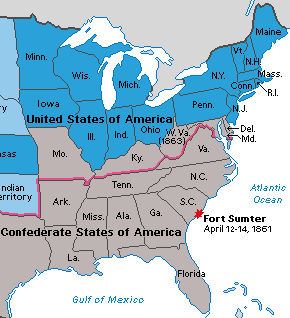 The Big Ten and the SEC have officially entered the "diplomats spouting off stage" that precedes every great war.
First it was the frustrated memo issued by Big Ten Commissioner Jim Delaney a month after the BCS Championship game, then Gator coach Urban Meyer had some things to say last week.
Now, Florida president Bernie Machen has some not so nice things to say about the Big Ten. In an interview with SportsLine.com's Dennis Dodd, Manchen had this to say about the Delaney memo:
It's ridiculous. What a homer. I was at Michigan (as provost and dean of the school of dentistry). I know how they get in at Michigan. Don't talk to me about the Nobel laureates at Michigan.

Just look at Greg Oden's class schedule this semester. The Big Ten has fought the conference playoff, then they (complain) because Ohio State doesn't have a game in 48 days. (Actually 51 between the last game of the season and the BCS title game. The Big Ten traditionally ends its regular-season football schedule before Thanksgiving).

Whose fault is that? What's happened is the world has moved, the Big Ten is no longer calling the shots.
It's worth pointing out that his response was to a one-off final question -- the rest of the interview focused on his push for a D1 playoff. And he does have a point about the conference championship game thing. I know there are some purists in Big Ten land that don't want to see it, but there were also quite a few folks (along with their PAC 10 brethren) that fought a post season basketball tournament as well and you don't hear much from them these days.
Having said that, mount up. We ride for Sumter at sunrise.