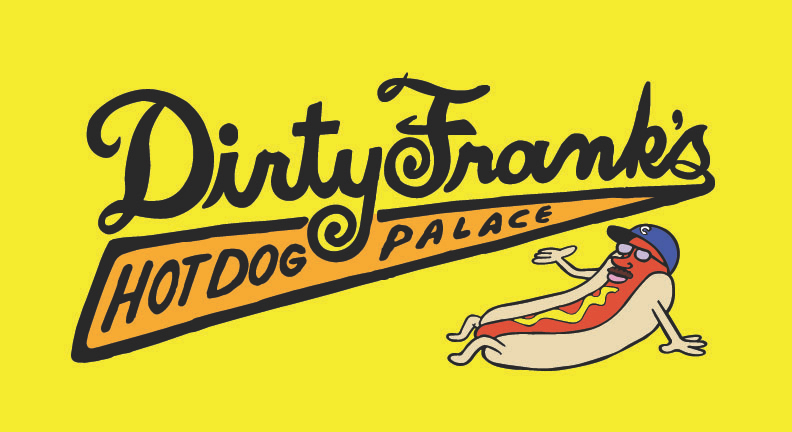 We just announced the Eleven Dubgate 8, Presented by Buffalo Wild Wings. Among our patrons (B-Dubs, Land Grant, Yuengling, Jack Daniels) is Dirty Frank's Hot Dog Palace, purveyor of Columbus' finest tube steaks.
But there's a problem. The Palace is a physical building; it cannot come to the Dubgate. We will be serviced by Dirty Frank's food truck. That means we, no - you, must choose which hot dogs make the cut.
The Dubgate 8 hot dog selection committee (cloaked in secrecy but of course Barry Alvarez is on it) has determined the field. You get to decide which ones will be in your face on Nov. 3.
Here is your field. Choose four.
Birthday Suit (plain wiener)
Cowgirl Carmen (coney sauce, cheddar, crushed Fritos)
Chili Dog (coney sauce, onions, cheddar, yellow mustard)
Columbus Crew Dog (banana peppers, black olives, sriracha cream cheese)
Sauerkraut Dog (sauerkraut, brown mustard, onions)
El Jefe (corn salsa, refried beans, cheddar, green chiles)
Fancy Pants (gherkin pickles, mustard)
True Love Always (cream cheese, green olives)
Hot Bollywood (spicy Indian mango chutney, red pepper flakes)
Rockaway Beach (cabbage and carrot mustard slaw)