For those couple of people on here that follow Ohio State recruiting, we got some great news today. Check out this long anticipated news about CJ Hicks.
Kettering (Ohio) Alter 2022 athlete C.J.Hicks has visited Ohio State a number of times and was going to be back in late March before the recruiting moratorium hit.

"I planned on coming to a spring practice on the 21st," Hicks said. "I've been to three games (at Ohio State), but I've been up there five times."

The next time Hicks visits the Buckeyes he will do so with an Ohio State scholarship offer in his back pocket. Hicks landed the offer from the Buckeyes today.
Interestingly enough, the source of the offer may give us a glimpse as to why the offer took longer than some of us may have liked but he sounds like he's just fine with it.
"I've been talking to coach (Al) Washington the last couple of weeks," Hicks said. "I called him today and my area recruiter, coach (Kevin) Wilson, also got on the call and they offered."

It was offer No. 22 for Hicks.

"Growing up in Ohio to get an offer from Ohio State is a blessing," Hicks said. "They offered me as an outside linebacker. That's fine with me. I just want to play ball.
Hicks' list of offers is certainly impressive and IMHO the offer from tOSU takes it to a whole different level. Check out this list of offers prior to his Buckeye offer.
Hicks' list of 22 scholarship offers also includes Penn State, Notre Dame, Iowa, Michigan, Cincinnati, Miami (Fla.), West Virginia, Virginia, Pitt, Purdue and North Carolina State.
Hicks bring a unique skill set and showcases his versatility on both sides of the ball at Alter.
Hicks is a 4-star prospect in the 247Sports rankings. He is the country's No. 162 overall 2022 prospect, the No. 15 athlete and the No. 3 prospect in Ohio.
Here's a link for his 24/7 profile and (spoiler alert) you might enjoy the three crystal balls that's been placed for Hicks at this point by some of the best in the business, including one Steve Wiltfong.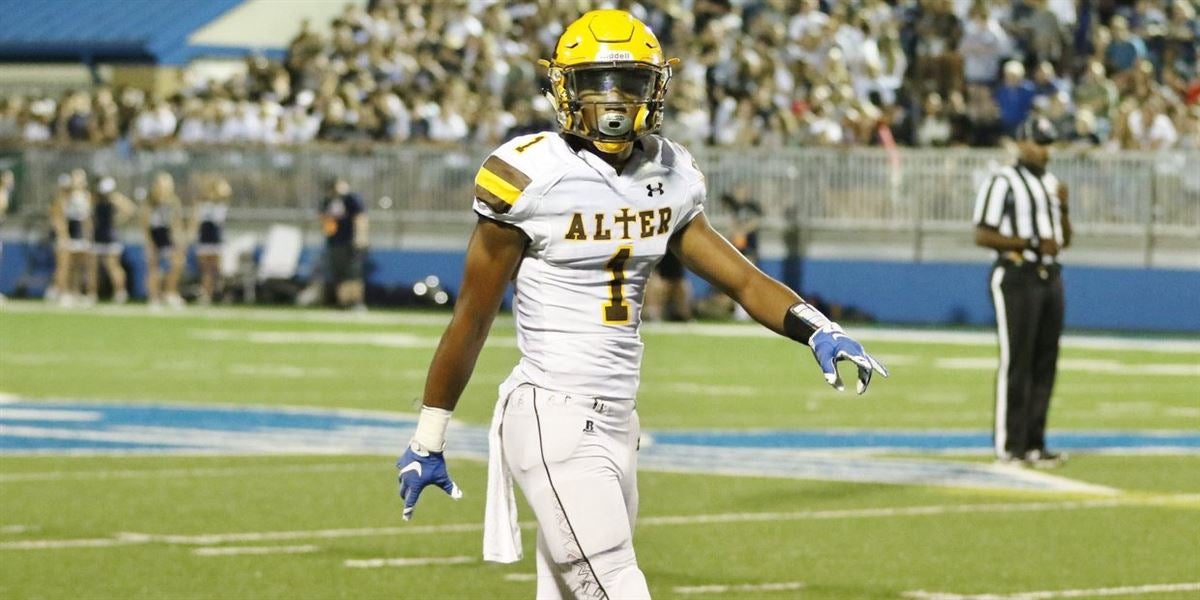 Carry on Dubbers, here's the last good news you'll get from this keyboard today!