Defiance
Mundelein, IL (via Defiance, OH)
MEMBER SINCE January 27, 2015
Favorites
NFL TEAM: Dallas Cowboys
NHL TEAM: Chicago Blackhawks
MLB TEAM: Cincinnati Reds
Recent Activity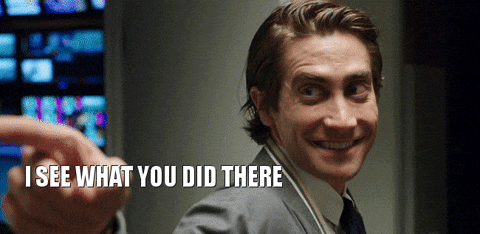 Noice!
it's Friday man. Cheer up
username checks out...
0-4 is where it currently sits but who's counting, right...
Here's a cool site to compare head to head records of all programs.
Spoiler alert:
I wouldn't look at the tOSU VS Clemson numbers unless you're over 2019, it's a tough read.
Brain Hartline, that boy has Scarlet and Gray coursing through his veins and we love it!!!
"Did Clemson's wide receivers coach set a franchise record in NFL?"
Granted, we do have the best damn recruiter in the land and he certainly has some Sunday stats to hang his hat on but one TD in 11 grabs, try to do better Brian...
On a side note though, they do have a 1 in the win column and I'd very much like on of those. Just sayin.
Former Junipero Serra players who reached the NFL include Tom Brady (may have heard of her him),
Agreed on that point B, it wouldn't surprise me too much if one of those three (Stroud, Miller, McCord) ended up entering the transfer portal at some point.
The competition is outstanding and helps build the player but at the end of the day, only one of them can line up under center.
Good morning Dubbers!
Thanks for the excellent write up 78, very nicely done! Yesterday certainly had a lot of great USN history to it. Who knew?
Thanks to all those who serve in the United States Armed Forces and for all of those that have come before. Your sacrifice and dedication are the backbone of this great nation and we owe you a debt of gratitude that is immeasurable.
Now get out there and own the day, there's still more history to be written!
It's either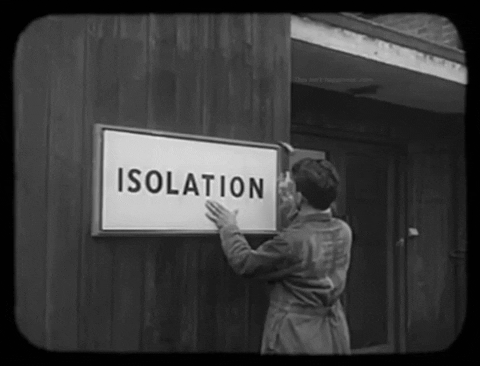 OR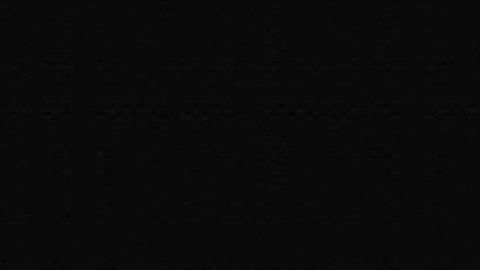 depends on your perspective I guess...
I intended no harm, Gobucks1966. My apologies if it came across as anything other than some friendly banter.
All in good fun here, just try to pass the time in quarantine.
That's a little more how I recall it happening as well, at least from my perspective on this side of the keyboard.
Here's a link if you're into that kind of thing.
Spoiler alert!!
Michigan QB commit J.J. McCarthy: Ohio State coaches lied to me
McCarthy also told The Athletic he now wants to "kill" Ohio State when he arrives at Michigan.
New Michigan QB recruit J.J. McCarthy was a lifelong Ohio State fan. Now 'I want to kill them'
At the very least, throw a THE Ohio State at us...
It's the least you can do if you're going to try the WE ARE stuff...
Too early late for Bourbon?
FTFY
This is the kind of shit that makes me want to hate OSU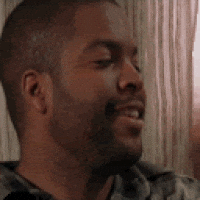 Yeah, his name is Bom Trady...
not sure I will ever get used to that.
Just write it in pencil, I'm sure the Oakland Los Angeles Oakland Las Vegas Raiders will grow on you in time...
Bell is going to Big D, where he'll join his former National Championship teammate Zeke.
One can wish, right?!?
Tampa Tom it is. I'm sure the AFC East is fine with it.
Nice work if you can get it...
Ashton has been working his way up the college football ranks after finishing up 6 years of playing in the @NFL with most recent stops at @BadgerFootball & @CanesFootball.#GoGuins // #GritU
I'd have to say you spent your (sleepless) time wisely!
Thanks for the share SP!!
Welcome back to The Buckeye State Coach!!
Thanks for the post Silver, my soul is uplifted indeed!
I'd agree that any combination of Pryor and Henderson or Edwards sounds like a pretty damn nice RB haul in 2021!!
Say nighty-night to those B1G teams and hello playoffs!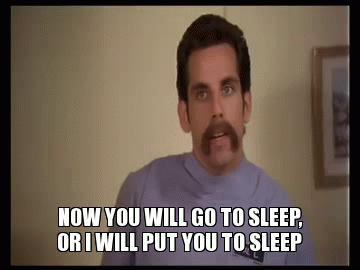 Did you mean The University of Utah...
THE University of Utah.

— Utah Football (@Utah_Football) December 19, 2019