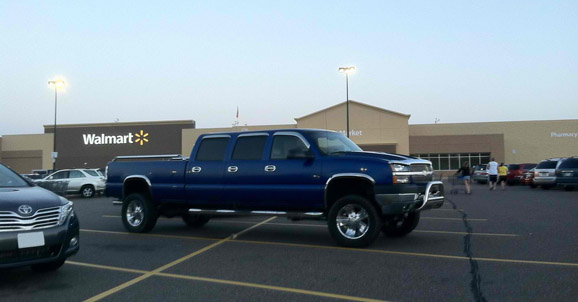 The American Athletic Conference is the new name for the former Big East Conference.

The conference announced the decision Wednesday after university presidents approved the new moniker earlier in the day.

"Versions that included the word 'American' led every list," commissioner Mike Aresco said in a statement. "American Athletic Conference represents a strong, durable and aspirational name for our re-invented Conference."
Perhaps "American Athletic Conference" is fitting, since it's basically going to be another Conference USA.
On that note, the American Athletic Conference will have to compete with the Conference USA and Patriot League -- among countless others -- for the title of most patriotic college sports league.
USA #1.