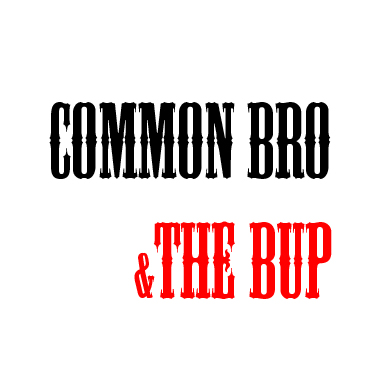 Join Mick Brosnowski and Bup Bupbupperson for your daily run through of the day's local and national sports headlines. From OSU to MLB to the NFL and beyond, The Common Bro and Bup will break it all down for you and lay things down in a way that even you can understand.
If Charlie Sheen catch phrases in no way seem dated and played out, Common Bro & The Bup are here for you. Let's turn your Friday into a Fry Day -- because fried foods are delicious and manly. 
If you don't think like every man but you know how every man should think Common Bro & Bup are here to land your F-18 of WINNING onto Milf Island. It's almost the weekend guys. Those suds are about to go down so smooth. Until then, listen to C-Bus' leaders in real straight talk and broology, The Common Bro & The Bup.