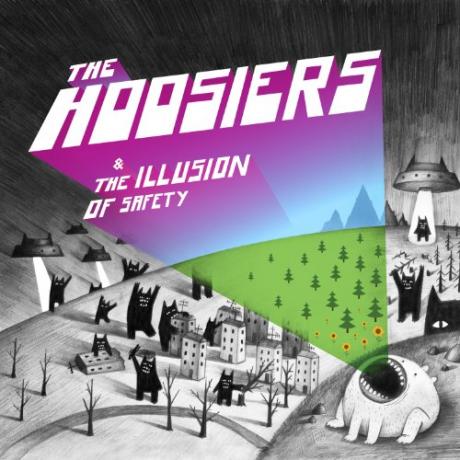 The episode that damn near killed our fearless heros (and at the least put a healthy amount of fear into them), Deus Ex Machina embraces the post-President's Day-to-Ides of March flow state for all its worth and brings in a stellar trio to make magic happen and overcome evil once and for all.
Eleven Warriors' Alex leads things off breaking down Tuesday's soiree with the Illini as well as provide recruiting insight the way only he can. Next the boys are joined by John of Crimson Quarry to breakdown the Buckeyes' forthcoming clash with the Hoosiers of Indiana. Finally, Sean Keeley of SBNation.com and Troy Nunes is An Absolute Magician provides the national perspective and talks about what to be on the look for if Ohio State is truly making a historic run come late March. Also: buy his book.
Click play below, or else baby Jim Tressel will never have become enamored with DAVE and none of us will have ever been born. Alternatively, you can fight the future by right clicking here and choosing Save As... or just go to iTunes and subscribe and/or download like a boss.