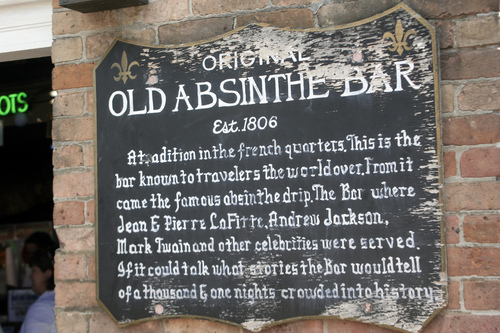 Louisiana is all but upon us with but one year to wrap up and celebrate and a brand spankin' new one to usher in. What better way to prepare black eyed peas and champagne for mass consumption than with the delightful sound track of Episode 3 of the Eleven Dubcast?
For those of you stuck working the afternoon, there won't be a better distraction anywhere else on these here interwebs. For those of you traveling to New Orleans, cop this and throw it on your iPhone/Android. You'll be the envy of everyone in that small metal cylinder of yours traveling 500 mph at 30,000 feet in the air.
This edition of the Dubcast is a marathon of banter with an all-star cast:
Eleven Dub head honcho Jason makes his Dubcast debut to analyze the landscape in the wake of the biggest scandal to impact Ohio State since the '04 Alamo Bowl as well as to discuss the ceiling for the '10/'11 basketball Bucks.
Spencer Hall of Every Day Should Be Saturday/SBNation.com jumps on the horn to provide a national perspective on #tatgate as well as give his thoughts on how the Sugar Bowl plays it way out.
Matt Hinton aka Dr. Saturday discusses the prospective return of the 5 implicated Buckeyes as well as his shares his wisdom on what to expect in New Orleans.
Needless to say, you'll want to get on this one, stat. Right click->Save as here to download. Click here to download/subscribe via iTunes or if you're so inclined, stream away to your hearts content below. Happy New Years, y'all: