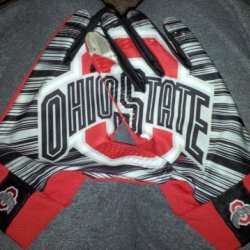 ZMBucks
---
MEMBER SINCE October 03, 2014
Recent Activity
Taylor: 279 carries, 1,761 yards, 20 touchdowns (20 carries for 52 yards and zero touchdowns against Ohio State)

Dobbins: 250 carries, 1,657 yards, 19 touchdowns (20 carries for 163 yards and two touchdowns against Wisconsin)
https://lettermenrow.com/ohio-state-football/ohio-state-buckeyes-all-big-ten-team-offense-jk-dobbins/
So JK had 29 fewer carries and was only 104 yards short and 1 TD short of Taylor's numbers, but Taylor deserved it more?
Dobbins averaged 6.6 ypc. So, lets round that down to 6 ypc just to make it a nice round number, if you give him 29 more rushes, he now has 1,831 yards even with the reduction of his overall ypc.
I didn't even mention their head-to-head numbers as listed in the quoted numbers.
2 QB system!!!
But will Braxton throw?
The glaring ignorance in this view that you're on top until you get knocked off is that, especially in college sports, your team changes yearly. Kids graduate, leave for the NFL, etc so there is not a single year where a team remains the same. Your team can change for better or worse and the same goes for the other teams around the country.
You do realize this was a different sack right? On the flag planting one, he hits him at the waste then slides down to his feet as Baker is trying to run away.
I know the one that you are talking about, and he was blocked to the ground so he really had no other option but to get him where he got him.
It actually should have been a sack because the ball was not out of his hands when his knee hit. They showed a replay right as they were going to halftime. But since it was halftime, they didn't even consider going to replay to review it.
Edit:
Missed 2nd message. Price isn't outrageous, just out of my range right now.
To raise the wolf or not?
Still a classic
Didn't start him week 1 and it cost me the game. Haven't looked back since. His target count is high enough to garner a starting spot in most lineups and the TDs have been icing on the cake.
Same, I took him in the last round and it has paid off well beyond what I expected.
It would be pretty cool if every college program made a t-shirt with the same concept for their university with 50% of proceeds going to anti-bullying campaigns and 10% portion going towards a college fund for the child for the original design.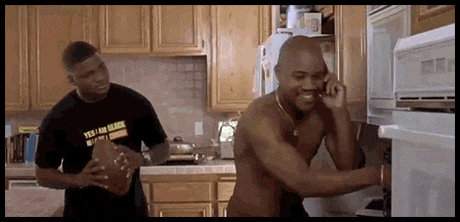 Not according to Cardale. He has said on numerous occasions that him and JT were both in the pregame huddle against VT prepared to go in the game, and Urban told Cardale to go in at that point.
Edit: Just took the time to go find the interview and exact time that he talks about it.
I hope he gets a chance, but he also seems to need to be humble and work for his position and not expect to be given the spot.
Remember this topic from last year. Wife is still pressing the minivan purchase after our most recent vacation rental. With 3 kids, the ease of the minivan has its appeal. I want to get recent feedback from anyone that has made the leap and/or recommendations on make and model.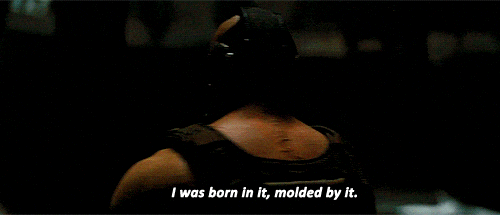 Got mine, hoping to get something good, but not holding my breath.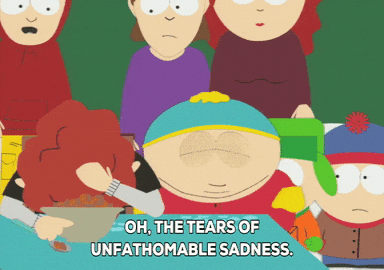 Yep, this was big and it stayed on the ground forever. We watched it pass just to the north of us from our front window. Every time the lightning would strike, we could see the funnel on the ground moving west to east. Brookville High School lost its roof.
Wanda going full force and essentially beating Thanos was epic. She forced Thanos to call for help and sacrifice a lot of his army by telling them the fire from the ship on everyone.