ziplock007
---
MEMBER SINCE September 26, 2011
Recent Activity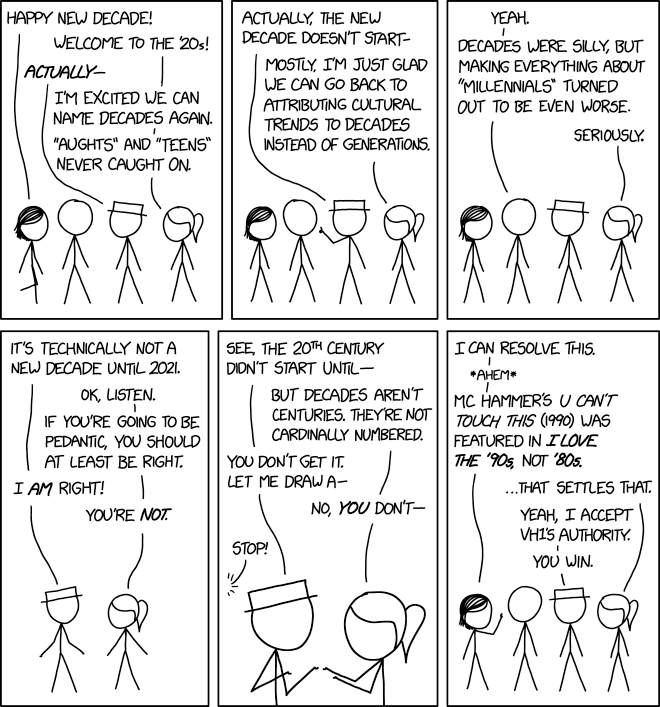 good weekend for the MAC. Buffalo also won their first bowl, although they had won a 'postseason game' in the '08 MAC title game.
Buffalo lost their 3 previous bowl appearances... they also turned down an invitation to the 1958 Tangerine Bowl... if you donno why, consult wikipedia. It's a great story.
slightly unrelated... ok very unrelated.
I live in Los Angeles and know a person who's an ardent and passionate Minnesota Gopher fan. After their PSU win, he made travel arrangements to Indy to, hopefully, witness the Gophers in the B1G title game.
Well, we all know how this turned out. If you see him, tell him I said hi.
I know it truly doesn't matter... but, in 2016 there was an EGREGIOUS Pass Interference non-call on James Clark that would've put OSU in FG range in 2016 for either the win or the tie. It wasn't called, and then Barrett was sacked. I mean it really doesn't matter anymore.
of course, to be fair, in 2014 OSU had an interception that the replay did NOT overturn (weird, right?) and a FG that was snapped AFTER the play clock expired. So, well, it works both ways :)
Weird... 44 point favorites one year after a 1 point victory in OT. Let that sink in :)
Put this in the 'time will tell' file.
Urban: 3 titles
Day: 8-0 against unranked teams with Urban's stockpiled talent (plus Fields)
No Jim Tressel moment!?!?!?!
I EXPECT that with each and every debriefing... particularly following a feel good game.
I'll just chalk this omission up to being lost in jubilation. You won't let me down again, right?
Well,
We've confirmed this is a CFB first 2000 onward. Although, not sure how to research the other 130 years of CFB history.
But, this is obviously as rare as originally thought.
where is that filter? What website?
Totally forgot... But, that was only 1 surrendered score before the 67 point differential. Eh, close enough to 70.
But, Last Saturday, the opponent had two scores before the downpour. This has to be rare... I wish I knew how to confirm.
In 2015 @ Indy
34-27, Indiana drove down to the red zone, game came down to final play. It was incomplete.
Although that was in the 'what happened?' portion of the Cardale Era. Weird, right?
A bad defense in 2018 that hired new coaches in hopes for a marked improvement... Sounds like some other team I know
you're comparing "legendary QB's"
I'm pretty sure Bausermann's 1-10 with 1 INT counts as legendary. I mean, it'll be a long time before a QB completes a pass to spectators in the first few rows.
What's interesting, and not in the articles, is what was Tate promised (or damn near promised) by Miami. Did he disappoint in practice, did Jarren do the unexpected, or was there some trickery in the 'recruiting?'
I'm bummed... Miami plays on Aug 24 (a week before everyone else), and well, it's less enthralling for Buckeye fans. All the best...
"THE YEARS OF TWO BYES FELICIA"
sorry, but I don't get the Felicia reference. Please elaborate.
I find all this recruiting coverage astonishing... I was at OSU from '00 (cooper's last year) thru 2005. OSU football was, like today, bigger than an outsider could imagine... and yet, following recruiting just wasn't a thing for most of the, even diehard, fans.
The internet (like 11W) and outlets (like ESPN) have made this a 24/7 365 story...
I just wonder what recruiting will be in another 15 years. Will we look back to 2019 and say, 'wow, recruiting coverage today is massive compared to 2019'?