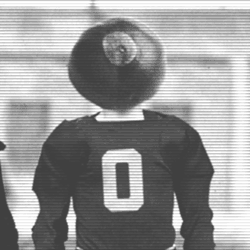 youngcroc
---
Member since 15 February 2014 | Blog
Recent Activity
Boom!
He didn't snitch... and because of tatgate we now have Urban Meyer!
I agree with SKID21 I'm not gonna knock this kid, but I can't be super excited about a three - star when you look at Alabama and Auburn recruits.
I hope he can find a decent big man with that scholarship.
We have a lot of weapons next year to choose from but if braxton's not getting them the ball it will be all for nothing.
The year we went to championship was majority freshman.
We could have a dope receiving group, but Braxton is gonna have to distribute the ball better this year.