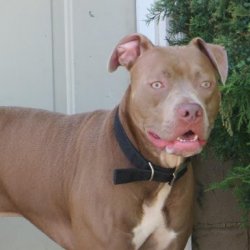 Yenots11
Dublin
MEMBER SINCE September 24, 2012
Just your average sports nut. Played some small college ball, always a little undersized for the bigs. Had fun though.
Favorites
NFL TEAM: Dallas
NHL TEAM: Blue Jackets
NBA TEAM: Cavs
MLB TEAM: Indians
Recent Activity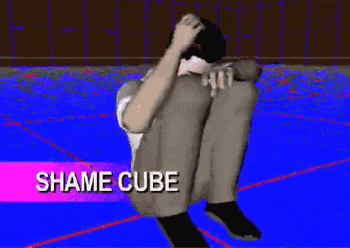 Lmao. I'll just wait for the thread.
I got bored reading this thread. All I got was that none of you fat degenerates ever did anything incredibly stupid at 19 but are mostly willing to turn a blind eye to a 30 something "alleged" wife beater (we know he did some shit, let's be real here, just bc she's also batshit and couldn't follow thru on charges doesn't mean he's innocent). He's a vindictive cunt with a myriad of fucking issues. Here's hoping he doesn't hurt the only thing we actually care about, the fucking program.
This much ado about nothing. Think of our very own standard at the WHAC. You can't wear blue, obviously, but if you're given gear to wear is it not OSU gear? This is standard at pretty much every big time program I reckon. Just looks weird, and mostly on Texas' behalf.
Good lord, Derek White is an absolute unit. (up from 197 in a year??....I hope they tested this man).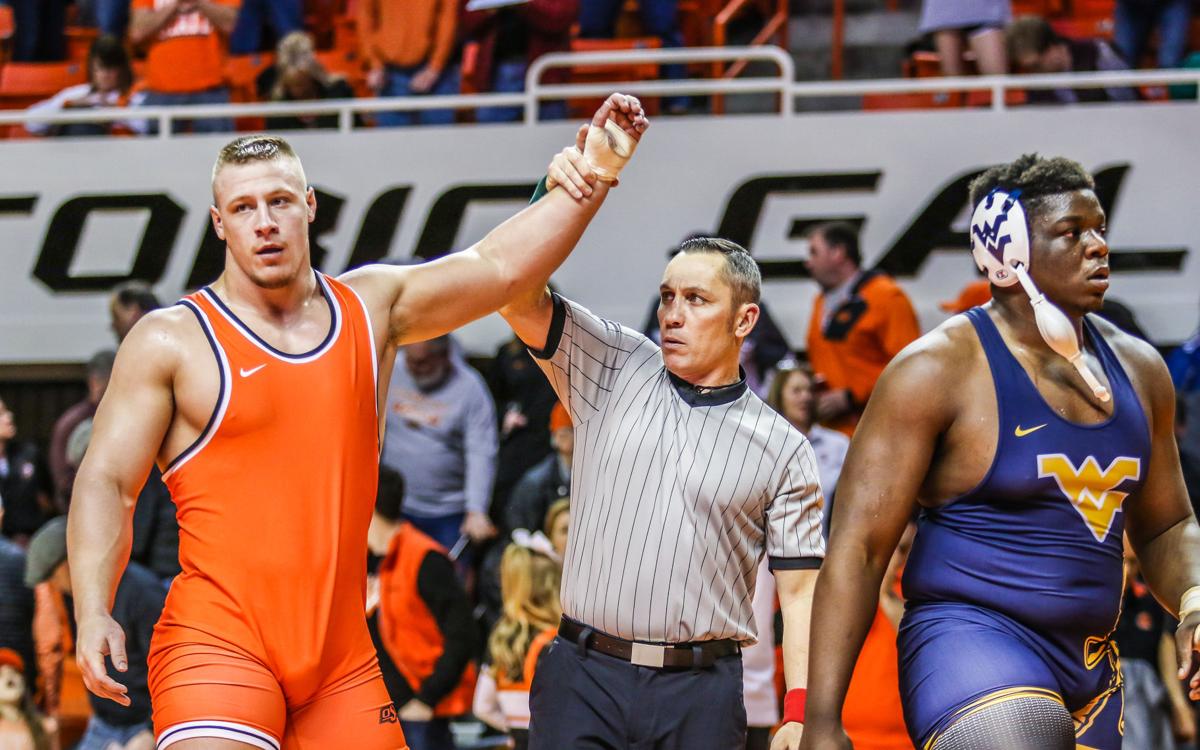 197:
Urban cleared it up in the presser. Olave.
Still trying to figure this out, because the announcers said "Babb", but i thought it was Olave doing the windmill run after the TD.
Is Urban hamstringing Day? I don't get what's going on with the offense. The D, on the other hand, can Vrabel and Fick come back?
How does #6 vs #7 not end up in a primetime slot? Do they have a noon agreement like The Game?
Was going to say this. I can take a down year at HW with that cavalry on the way.
I was trying to compare some track stats to current or ex-players (like Teddy), just trying to match up the two things above. Ted for, for instance, ran shorter sprints and hurdles (13.26 once in the 110, not far off the HS record). Via athletic.net
Zeke: 300m Hurdle pr: 37.52 (2012)
Parris: 200m pr: 22.05 (2014) (not same event but just a reminder that he fast)
Denzel Ward: he fast trust me
Sheffield: 300m Hurdle pr: 36.34 (2014...heeee fast) wonder if that was wind aided bc his other season bests are much slower. His 110s aren't much behind Ginn's HS numbers tho.
This is an exercise in futility. We are so damn spoiled.
While I hate Michigan Jesus as much is anyone, I THINK the response to the B1G question meant to come out more along the lines of "conference play is tough in any conference; teams are familiar with each other and it presents constant challenges". However, I can articulate my thoughts so...
Well at least we get to look forward to Tennessee Jeff screaming into his phone for 5+ minutes on a certain 97.1 The Fan radio show every week soon. "Hahaha what a wild and crazy guy" no. He's an idiot and I change the channel every time.
I think Zach Smith should be jailed for what he has done to the 11W community. Y'all getting worked up over a hypothetical that I know damn well you've thought about. It's not like we're 100% sure how this is going to play out yet. Relax or don't click on the article if you're so worried about it being clickbait.
I find myself torn. If she was abused, then fuck ZS. But from the age of 20 to 24 I was in an incredibly volatile relationship. Most of it revolved around alcohol (and blow, on her part). She would get out of control and start swinging. I just played defense until she went to bed. Then the next morning she'd be like "why didn't you hit me?" "why didn't you put me in my place?". Don't get me wrong, I wanted to choke her out when she got like that. One time I did pick her up and put her against a wall after her slaps turned to punches. We loved each other. Deeply. And in those moments, especially if alcohol is involved, it's a whirlwind. Once she even cut herself so badly I had to take her to the hospital. I got angry stares from literally everyone there. I thought they were going to call the cops. When I did absolutely nothing but care about her.
I'm not saying that's what happened here. In fact, I'm leaning towards Courtney's side of things, because I watched my dad treat my mom like that when i was a kid. (Which is why you should believe my little story above that I wouldn't hurt women). I'm just saying at this point, I don't think it's on Urban (I believe he reported it), it's on the couple. And I'm in a holding pattern on opinion until this gets sorted out by the proper people.
**sigh** I really only wanted to be talking football for the next month.
While Day doesn't have Bowling Green or Utah under his belt, he's clearly highly sought after. He signed on as an OC at OSU for a reason while turning down those other gigs. To learn what it takes to be a CEO. Friendly reminder that Urban was 41 when he took the Florida job, where if I remember correctly, he embarrassed the boys badly for a natty once. Don't sell the guy short just yet just because he hasn't been the front man. He may rise to the challenge.
Penn State blacks and Iowa whites I'm in on. Northwestern one doesn't look like a bad idea either.
I still don't know why old baseball heads get upset by that. It was a moment worthy of that bat flip.
My guess is that, at minimum, half of the posters here have driven home drunk at some point. I have. In fact, my dumbass got a DUI when I was 20. I'm not some horrible embarrassment, I made a mistake. That shit sucks. He'll learn from it and grow.
Only a matter of time before Google death prediction robots become Google death decision robots. And we're already building those freaky dog bots....Skynet.
I'm as high on the Little Bear/Predator combo as anyone, but we know they're going to rotate (not as much as last year I presume). But OTs are going to be tiiiiiiired as hell and I'm predicting a breakout campaign for Coop.
That write up hit home a little. I never played anything professionally, but I lost a whole half of football in college once, where I was out there playing on autopilot. I "came to" mid-4th qtr; I don't remember halftime or us scoring. I know I was out on the field. Film proved that. Never bothered me when I was 22, I was invincible. But now 10 years later (combined with other concussions in HS and my early 20s), it does concern me some. I got laid off last summer, and it was so easy to let my mind go into some really dark places when left to my own devices. I space out sometimes. I worry about my short term memory sometimes. Like I said, I didn't get punched in the face or play hockey for a living, but head trauma is scary stuff.
He's at least my age. I'm 32. That's not "young". And I have been tased. By a short little fat bastard in Westerville, surrounded by 6 officers and not being aggressive. I was drunk, yes, but non-combative; gave a Bosa shrug motion to display my displeasure with the situation....tased.
I actually didn't read some of the longer comments (so sorry if I'm repeating), but what I took away from those stat grabs is that forcing turnovers is still a tremendous metric to look at when it comes to wins and losses. WIN THE TO BATTLE! This is an NFL stat and a year old article, but in 2016, NFL teams that won the TO battle won 78% of the time. And as the article says, despite the amount of TOs going down, the percentage of wins by the team winning the battle has been fairly consistent. OSU has dominated the TO battle (which could also be attributed to the talent gap).
http://www.footballperspective.com/winning-the-turnover-battle/