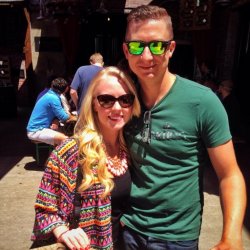 WVpharmBuck09
---
on the sleepy lagoon
MEMBER SINCE June 01, 2012
The Ohio State University College of Pharmacy class of 2009. Very proud alum of the Ohio State Martha Moorehouse Cancer Center 2008 - eat it cancer. Foodie, gamer, and tropical locale enthusiast.
Favorites
SPORTS MOMENT: 1.) 2015 Sugar Bowl
2.) Santonio Holmes' Super Bowl winning catch and subsequent Superbowl MVP.
COLLEGE FOOTBALL PLAYER: Iron King Cardale Jones, First of His Name, Poacher of Badgers, Controller of Tides, Slayer of Ducks
NFL TEAM: Pittsburgh Steelers
NHL TEAM: Pittsburgh Penguins
Recent Activity
As a resident, it seems better since the mask mandates came out. It was a shit show prior to that tho. Beaches are fine, generally people stay spread out. Especially in the litchfield/pawleys area. MB is always crowded though. Restaurants are still at reduced capacity, so just make sure to plan accordingly. Golf is perfect now - social distancing paradise. Local hospitals are still crowded, don't get a severe case while you're here and you'll be fine. Probably just need to watch for hurricanes more than Covid at this point.

Based on your name, I'd assume Greenville? In which case, I think y'all have had it worse than us recently. so, it should be more of the same.
I'll let you tell the man that then. I'll have no part of that haha!
However, I noticed after the fact that he had chains on the bar too, which, from experience would offset that "legitimate" 365 x4 and likely make it more even more challenging (typical chains that've used are 20lbs each - which, when used, seem lighter at the bottom of your lift, since more of it is laying on the floor and get heavier as you lift up).
Either way, kids a beast. I struggled to get 200 x5.
This is more of an FYI and not a gym bro comment, so don't take it as such. The paddle board typically is used to make the muscle groups in a bench press to focus the lift more on the triceps and shoulders and it doesn't allow the pecs stretch out entirely (reducing the amount of force you can generate from the base of the lift). This actually makes the bench press harder to complete at a given weight. Usually when we did it, we would start without a board and add a 2x4 with each rep up to a certain number and then do the reverse. Also, I'm glad the spotter didn't take his hands off. That won't make a difference to the lift if the spotter is worth a damn; last thing the guy needs is the bar to slip and crush something.
Yeah I'd figure it'll be slowing down some by then. Just call ahead and check on seating if you plan on heading to dinner.
And the dicarlos here isn't very good; you won't miss a thing not eating there.
We live in Murrells inlet. Everything is basically open; restaurants have limited seating tho, so it's kind of a challenge. but if you're staying in and cooking you should be fine.
This week coming up is bike week. It's going to be a nightmare.
No one here cares about social distancing or wearing masks, it's fairly annoying for sure especially when the entire jersey shore is heading this way for summer. Like the other poster said, go early and leave when it gets crowded. We went to litchfield beach yesterday and it was nice until someone set up literally within if 5 ft of us.

enjoy your trip!
I'm fairly certain they handle humidifiers too.
Just replaced two HVACs and got the nest setup with them. My family loves them. They're fairly intuitive to use and have a nice auto-off/eco setting for when the phones are not in the house -- we are bad at forgetting to turn them off when we leave and in SC that'll make your AC run all day in the summer. Considered the ecobee for the room sensors because my daughters room is always hotter than the rest of the upstairs, but nest now offers room sensors and has really assisted in keeping her room at the correct temperature. be aware of a few things tho -- they dont work with apple homekit if you're an iphone user. There is an app and it forces you to use the app for everything (google wont play that nicely with apple) whereas the ecobee does work with apple's homekit. Integration with Alexa is very nice and there is also an apple watch app if you're into that. The scheduling and learning portion is nice. The only weirdness we've run into is that one of our units didn't come fully charged and looked dull on the display so i had to pop it off the plate and plug into a usb-c charger for a bit -- just an fyi and one that isn't really made clear. The units do have a battery back up and do need charged from time to time.
Yep, what linepilot said. There used to be one in garden city, but it closed a year or so ago.
Modest mouse sucked something awful. Took all their albums and sold them.
Going with a 2016 OF birthday bourbon followed by SAOS wheated bourbon. Cheers!
We did Bora Bora. Stayed at the Hilton Bora Bora Nui, which is now the Conrad Bora Bora Nui. It was fantastic. If you can afford it stay in the over the water bungalow, if not, there are beach front rooms too -- priced for about the same as a trip to Hawaii staying beach front. Couldn't recommend it more. Only suggestion I'd make is staying over in LA or San Fran for a night to adjust. Its a lot of travel from the east coast.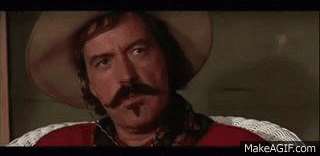 Logged in just to say, "don't let the door hit you in the ass on the way out Mark May". You won't be missed.
love creature comforts -- great local craft microbrew. super local to the athens/atlanta region. i recommend the tropicalia ipa, its one of my favorites.
By the time bama gets dumped in the cfp, all their defensive players will be looking forward to the nfl draft. /s, maybe?
Fantastic giffing effort sir
It's an old internet video game meme. Google "all your base are belong to us"
I agree w/ PS above, anything with Steinbrenner and Frank Costanza, to me, were absolutely hilarious. I am also a big fan of Kramer hiring the Dominicans instead of Cubans to roll cigars.
So many mentions of General Studies today and I can't believe this gem hasn't been posted: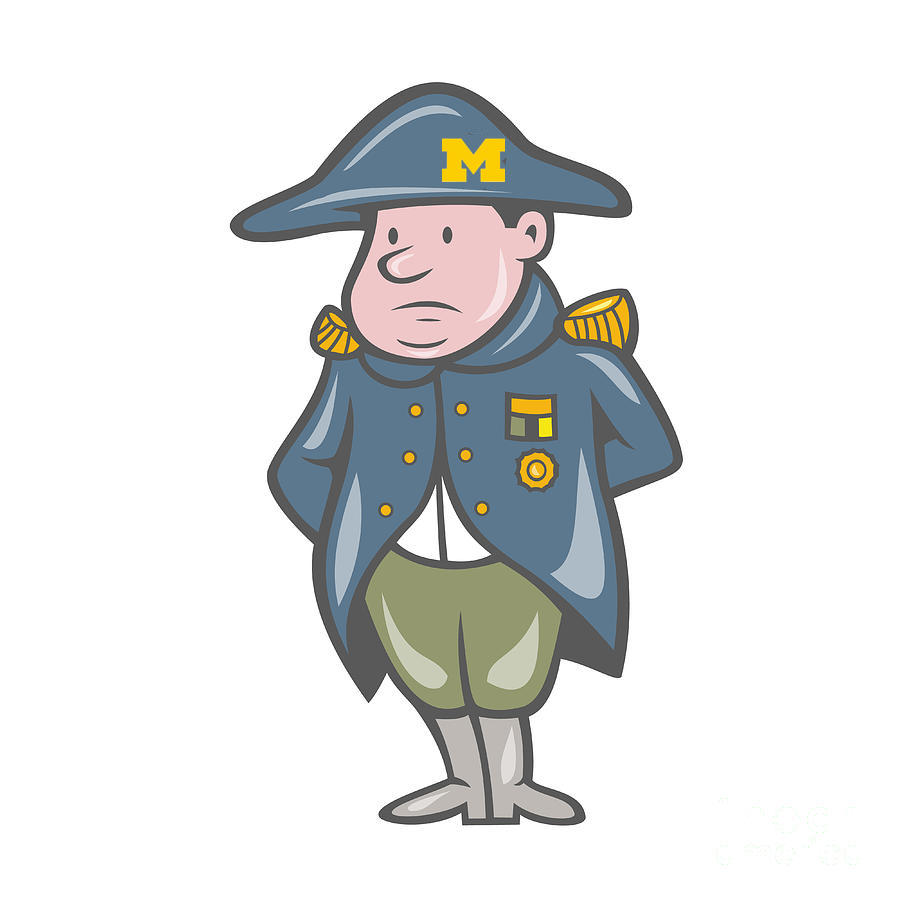 Kris Kross was my first album too, on tape. First CD was the self titled Third Eye Blind.
By far and away my favorite cover is Jeff Buckley's rendition of Hallelujah.
It will always and forever be Bert to me.
Some other funny things: