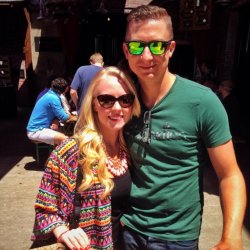 WVpharmBuck09
on the sleepy lagoon (via Beckley, WV)
Member since 01 June 2012 | Blog
The Ohio State University College of Pharmacy class of 2009. Very proud alum of the Ohio State Martha Moorehouse Cancer Center 2008 - eat it cancer. Foodie, gamer, and tropical locale enthusiast.
Favorites
SPORTS MOMENT: 1.) 2015 Sugar Bowl
2.) Santonio Holmes' Super Bowl winning catch and subsequent Superbowl MVP.
COLLEGE FOOTBALL PLAYER: Iron King Cardale Jones, First of His Name, Poacher of Badgers, Controller of Tides, Slayer of Ducks
NFL TEAM: Pittsburgh Steelers
NHL TEAM: Pittsburgh Penguins
NBA TEAM: Cleveland Cavaliers
Recent Activity
Modest mouse sucked something awful. Took all their albums and sold them.
Going with a 2016 OF birthday bourbon followed by SAOS wheated bourbon. Cheers!
We did Bora Bora. Stayed at the Hilton Bora Bora Nui, which is now the Conrad Bora Bora Nui. It was fantastic. If you can afford it stay in the over the water bungalow, if not, there are beach front rooms too -- priced for about the same as a trip to Hawaii staying beach front. Couldn't recommend it more. Only suggestion I'd make is staying over in LA or San Fran for a night to adjust. Its a lot of travel from the east coast.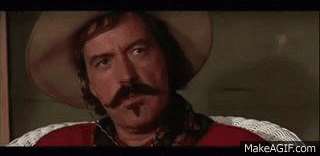 Logged in just to say, "don't let the door hit you in the ass on the way out Mark May". You won't be missed.
love creature comforts -- great local craft microbrew. super local to the athens/atlanta region. i recommend the tropicalia ipa, its one of my favorites.
By the time bama gets dumped in the cfp, all their defensive players will be looking forward to the nfl draft. /s, maybe?
Fantastic giffing effort sir
It's an old internet video game meme. Google "all your base are belong to us"
I agree w/ PS above, anything with Steinbrenner and Frank Costanza, to me, were absolutely hilarious. I am also a big fan of Kramer hiring the Dominicans instead of Cubans to roll cigars.
So many mentions of General Studies today and I can't believe this gem hasn't been posted: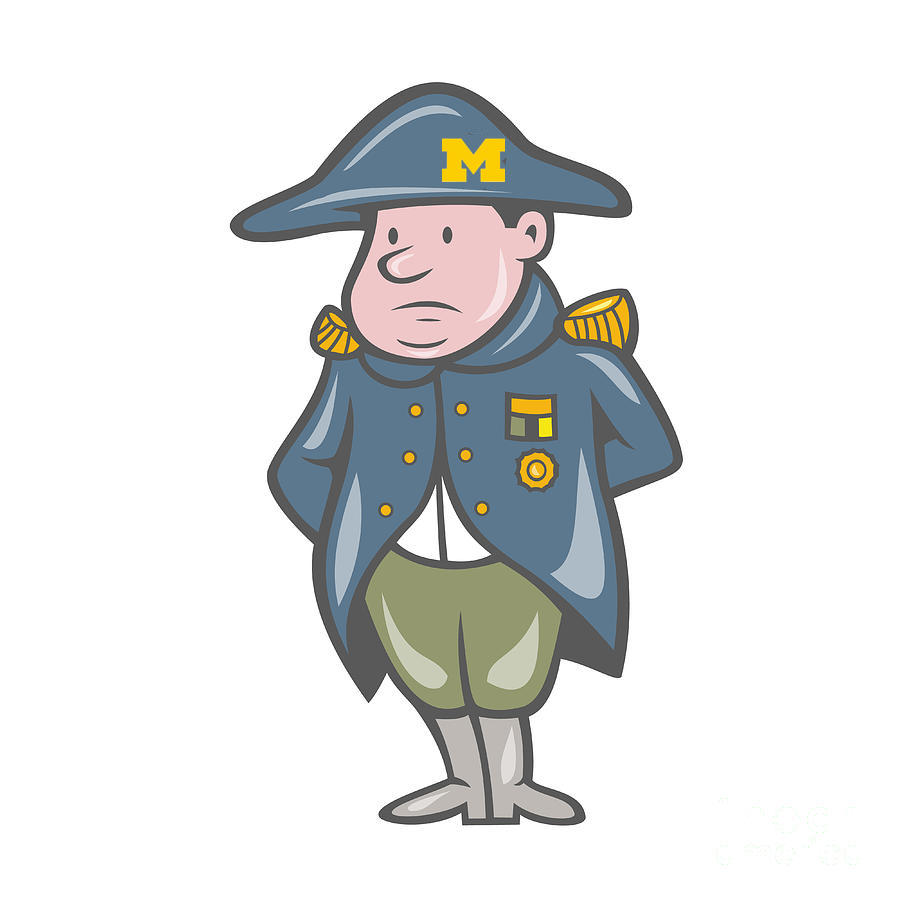 Kris Kross was my first album too, on tape. First CD was the self titled Third Eye Blind.
By far and away my favorite cover is Jeff Buckley's rendition of Hallelujah.
It will always and forever be Bert to me.
Some other funny things: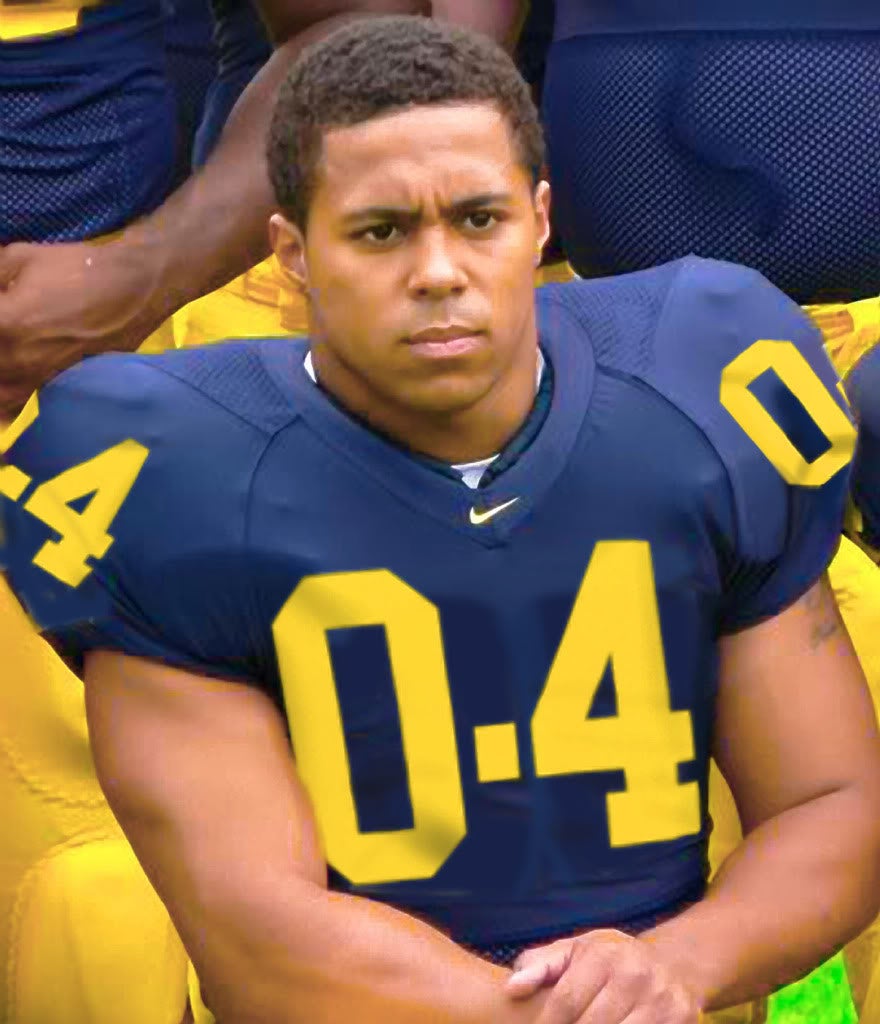 I hope afterward Smoky stood over her and said:
I ran across an article earlier that read, "he (read: Peyton Manning) placed his naked genitalia on the table in front of her face".
I've always been partial to David Feherty -- he's about as close to an iconic play by play guy in a sport that doesn't really need a play by play.
Our season depends on a quarterback with wienie arms.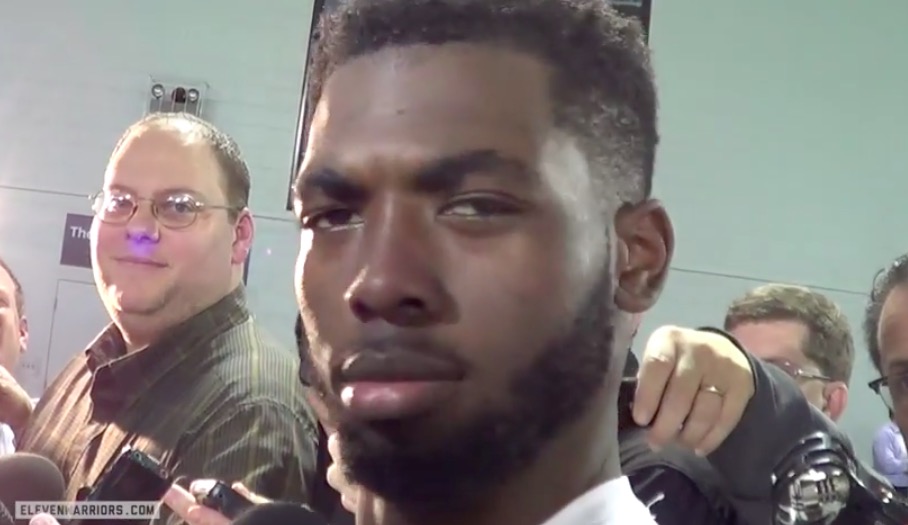 Sorry it took a minute to reply. We did the over the water bungalows at the bora bora Hilton nui resort. Absolutely worth it -- but it is expensive to do that at every resort that offers it (something like 700-800$ a night). However, you simply cannot beat eating on the deck overlooking the lagoon and being able to jump off into the water and swim with tropical fish. The Hilton is the only hotel on the island that has a natural beach -- the only other natural beach is matira beach which is the public beach on the main island. You can def save some money staying not over the water, but what the hell, you're flying halfway around the world, make it worth it.
The other difference for the Hilton, is that it's property faces away from the main island. The next land mass if you left the Hilton is Antarctica. All the other hotels face toward the main island on the inside of the lagoon. The Hilton is the one the kardashians stayed at if your wife watches them. The other resorts we looked at for future trips were the st Regis, the intercontinental and the la meridian.
We booked thru AAA travel agent and used pleasant holidays service. We didn't have any issues. I'm sure you could book thru Expedia or orbitz -- but as my first experience booking a major international trip, I wanted help with flights. I would suggest, if time allows, to overnight in LA or San Fran before you fly out or back assuming you're east coast. It's a long ass trip and it'd be nice to be able to rest and wash up rather than accumulate 24-36hrs of grime.
English is not a problem. We don't speak French or Polynesian, and we got by just fine. We also did a lagoon tour, a driving tour of the island, and a hike with a local guide (Toma was his name and it was honestly one of the best life experiences we've had -- ask your conceirge if he is still doing them). Food is pricey eating out, but take the ferry to vaitape and get food and beverages at the market.
I wasn't too upset about not getting around Papeete. But i would love to go back some day. That feeling you get walking around the island at night is something magical.
Yes, Buckeyeneer, we did it. Feel free to ask me any questions, would be happy to do it via email too instead of clogging up the message board. The wife and I love to travel and are always very happy to help others decide how to spend their money :)
Spot on GB. We basically just did Bora Bora, only a couple hours to kill in Papeete in between flights. We did the exact same thing, went into town and bought food. Eating out, especially at the hotel, was very expensive. The markets in town had baguettes for 0.70cent american, and booze was super reasonable for really, really good french wine. I wish I could recall the name of the place, but we had drinks at Bloody Mary's and then had our cabbie take us to a local joint for food after -- on the front it looked like a weird island pizza joint, but in the back it had amazing polynesian food -- I had wood grilled head on prawns with a jasmine rice and local coconut curry sauce. TO. DIE. FOR.
I'd vote CR, then DR, then Belize - I linked some hotels in the CR comments above this one. Check it out, could be a good start.
Our friends living in Germany recently visited there and absolutely loved it. Their pics were amazing, even in the winter.

Love CR. We stayed in the mid region, the cloud forest up to mt. arenal. You can rent a car and get around relatively easily -- we drove all over in a prius. We stayed at http://www.villablanca-costarica.com/ and then at the http://lostiguanacr.com/ for our trip. However, OP, if you're looking for a mix, the villablanca have a coastal sister hotel as well you could drive to, that way you can experience several different microclimates in one trip! PS, since it seems like there is a lot of question on vehicle rentals on tripadvisor etc - we rented from toyota rent a car and had absolutely 0 issues, they were marvelous to deal with.