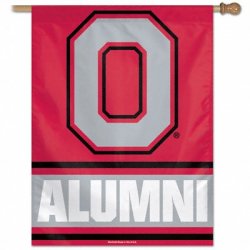 WPB-Buckeye
---
Member since 10 March 2015 | Blog
Recent Activity
I'm still saying we underappreciated Cam Johnston. The leg from down under was a wonder.
Don't forget about special teams. That's seeing the field. When we avg 65 points a game. The kickoff team will be busy.
With all the respect in the world for you but If you weren't impressed by Weber last year, you are spoiled. No, he wasn't Zeke but can you expect him to be at the level of the best NFL back last year? 1000 yards, 6 yards per. How many blocks did Weber miss? How many turnovers did Weber have, maybe 2? I'm not saying he can't get better but expectations should be reasonable.
Calling it now. In my opinion If Weber is 100% that will never happen. Weber will still start and they will, at best, split time. Look at history. Meyer is loyal. Also Meyer plays the long game. He doesn't want to burn the Cass Tech pipeline. I certainly haven't seen either guy practice this year but I can't say Dobbins is a better collegiate RB from his HS film playing against guys that are working at the local IHOP talking about how their greatest highlight was a game they got trucked by Dobbins.
This seems more like crushing the little guys printing t shirts and making money than stopping another university from using it.
I could be wrong
I know zero about trademarks but if this doesn't fly, can't they trademark the use of OSU using certain color schemes?
Lawyers have to do something don't they? Throw it at the wall and see what sticks. If they didn't do anything someone would cry bloody murder because they wouldn't be able to justify their salaries. At least we know someone in the law department is actually doing work.
I hear what you are saying and partially agree if it is actually true about any of the stuff that is alleged but not proven (innocent until proven guilty) but I will take a different side of the argument. The Cowboys want to win games and sell tickets. The NFL wants to sell tickets. What does him getting into a fight have to do with him helping the team win games and sell tickets during the football season? Why would they ever want to sit him for punching a DJ in the face?
Love him. He used to give Amir and Loving the business every game! Calling it like it is.
Darn you! you made me log in just to upvote this. I said I wasn't going to log in, just read and leave.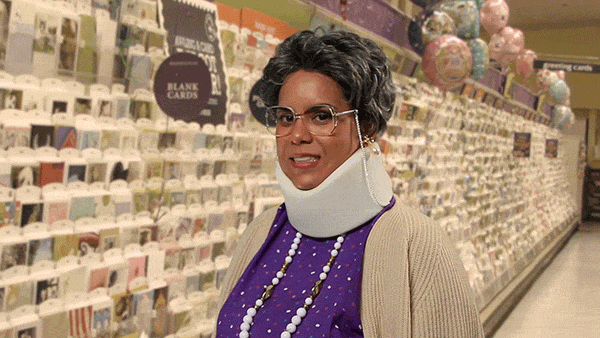 I have to disagree with you here as it pertains to exposure. With all the film and camps they have. There is enough exposure. The real argument for Spring ball is the extra practice and snaps you get in the south for development.
I don't care what anyone says. Growing up all your life with "The Game" in the back of your head every fall Saturday and living the rivalry your entire life is different then getting to know the rivalry when you get 16 and start getting recruited. I'm not saying they will play harder for the Scarlet and Gray (they might) or they are better athletes but the love, pride and atmosphere is a bit different when you have a team with little history living the life where "The Game" means so much.
I don't care how high they are ranked by agencies. Meyer and staff get paid enough to analyze talent, period and point blank. I hate seeing those Ohio 2 and 3 stars (Le'Veon Bell and LJ Scott) not come to the good guys just because some agency ranked them low, especially when we may have needed them. I understand we can't get them all. But it's also funny how after guys commit to certain schools, their ranking starts to go up (Looking at you Bama). But then I also laugh sometimes when I see us getting 5 star players and then swaging t shirts that say "developed here". Developed here should be swag for the Darron Lee and the Sam Hubbards of the program.
Making room for all those one and done hopefuls. LETS GET IT!
Here we go Buckeyes, Here we go!
Here we go Buckeyes, Here we go!
Here we go Buckeyes, Here we go!
Always a Buckeye Samuel!
We're going to miss you.
MAN CRUSH!
I don't know what we would do without the juice coach!
The basketball team had a strength and conditioning coach staff? Shut up!!!! Where are the before and after pictures of players? Those guys most have some dirt on somebody important to keep their jobs.
So is the shirt divisive because of the word black? Would it be divisive if it said "I hope I don't get killed today because of the color of my skin? Would it be divisive if it said "I hope I don't get killed today" Are people assuming a meaning based on the media/circle of friends/political lean? The statement at face value should not be divisive. Everyone should agree they hope he doesn't get killed for being black.
Conversation. Just because some are set in their ways doesn't mean everyone is set in stone. Maybe someone reads something and it motivates them to be apart of the solution instead of a spectator or part of the problem. That is the point.
Did you read what you typed?
#FIRE11W
That was a just a joke you itchy downvote fingers.