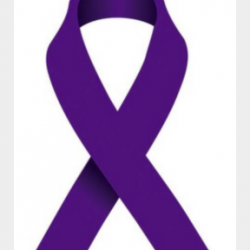 Woodywasking69
---
Member since 16 July 2014 | Blog
Recent Activity
Joe Burrow having a great night.
Haskins grew up a bunch tonight. First half I was convinced he was going to implode at some point and start forcing it. Second half he took what they gave him and looked like a completely different player
1:12 and we sneak out with a w
Spy with Harrison please.
Gotta stop this drive. Would love to be the team to end mcsorley home win streak
We are making mcsorley look like freaking Baker Mayfield and he isn't that good. Without his legs this game is completely different
This game is hurting Haskins draft stock NFL wants A qb that can handle the pressure in big games.
Ok good stop now let's ram it down their throats.
I don't think we play another team that is as fast across the board as they were tonight great recovery now let's beat Tulane
As tough of a night as the offense had Haskins still had 344 passing and accounted for all three offensive touchdowns not too bad.
Arnettte has a great play we need to see more of that Damon
Good time out there defense looked like they were all kinds of lost
Let's just win the fourth quarter
Robinson throws more Hail Mary passes we should be picking him off regularly
This has escalated quickly
If offense doesn't respond here we could be in trouble not saying the game is over but we gotta at least keep pace
Literally pulled him down. And of course no holding called. I know you could call holding on every play but let's at least call the obvious ones.
Why would you even have to review that? Horrible way to slow down our momentum
Mack needs to sit for a while
Quick score here come on.