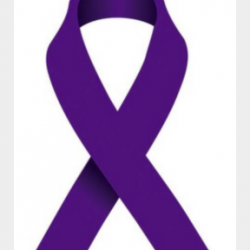 Woodywasking69
---
MEMBER SINCE July 16, 2014
Recent Activity
I know who I want to win it all now.
Hopefully any DBs not already signed are watching this
To be transparent I was mistaken on which Michael Bennett plays for the Eagles and corrected my original post.
And Lattimore picks off a dropped pass from Jeffries to seal the victory. Thomas set a record for most receiving yards in a saints playoff game.
Hoping there is a really cheesy hallmark movie on so I'm not tempted to tune into the sa an and Dabo love fest on Espin. I could care less who wins either way I'll have to deal with guys at work that will be insufferable.
Can someone please super impose Hairballs head on this? He's been using smoke and mirrors for a while now
What? I've been on this site all week and had no idea this was even a possibility. /s
Saw an interview before the game and he said it was a lot different when the doc started talking about risks
Ok just hold on now don't give up an onside kick
Ok run out the clock now.
Just love what I have seen from White and Okudah tonight
Just one more TD please I don't care how you do it
Maybe Day is just calling bad plays to make it look like Haskins needs one more year. Lol
Refocus time to put an end to this right now.
Weber Weber Weber blow them off the line and get him his 50
Weber needs 50 to get to 1000
Ok defense get it together
Ok just get those seven back.
Okuda is the next great corner.
Can't hold him if you can't touch him
Do these refs even know what holding is? I've seen chase get tackled