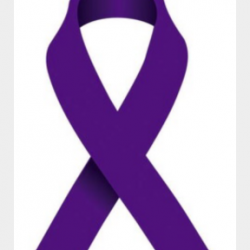 Woodywasking69
---
Member since 16 July 2014 | Blog
Recent Activity
Mgoblog is not even really melting down it's just acceptance of mediocrity.
Awesome should help with Campbell going to GA
Let's hope KS can slaughter his guy.
Horrible ref there penn st guy got in a position and just held on never even tried a wrestling move
Seems like once that guy locked on it was next to impossible to move
Jordan was dominant. Only points pay got were given up on purpose.
Bama has only played a couple teams that will finish in the top 25. It is my contention that UCF schedule is equivalent to Bamas.
ACC fans here in fl are getting almost as bad as SEC fans . I have never understood it. I can't cheer for tsun just because we are in the same conference as a matter of fact if it isn't TOSU I really don't care who wins most games, as long as the SEC team loses.
Go Dawgs. I won't be watching .
This is like watching paint dry. Neither one of these offenses look like they are worthy of this game. Is it possible that defenses have finally caught up to the modern offensive scheme? What is the next trend?
Ok got too conservative in ot
Ok this is getting interesting
As much as I really don't want to bump the ratings I don't want to miss my last chance to watch cfb
Looks like he has a rib injury or something from when that defender landed on him two series ago
Well as much as I want the sec out completely I'd be happy if Bama gets crushed by Clemson. At least ga won the conference championship
Ummmm. Someone want to wake up Oklahoma's defense?
The team that curb stomped Bama and finished top of the sec West is getting owned by a group of 5 team. Yeah that conference deserved two teams in the cfp