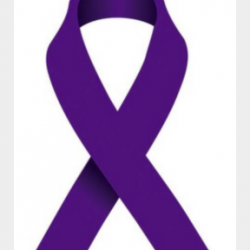 Woodywasking69
---
MEMBER SINCE July 16, 2014
Recent Activity
Doesn't matter. If you ain't first you're last. Lol
That reversal on the fumble Cost us this game But losing Wade on a call that was as much Lawrence lowering his head as Wade hitting him started the Clemson come back.
Well this sucks we still have a chance but it's slim.
Td here wins it. Let's do this
I don't normally complain about refs but what were they looking at there?
Defense looks lost without Wade right now.
Would like to get some of that 7 back
So wait we get to see Joey and Cam playing on the same d line together? Wow
LSU doesn't worry me much Joe ain't getting 9 seconds to throw the ball against our D. Clemson is great but not sure how good they would be when matched up with athletes as talented as they are. Ok is not stopping our Offense grinch knows our offense but we also know the weaknesses of his defense.
Of course he's slow to get up. That looked painful.
This was not a pretty game but I think we keep the #1 seed
Ok let's hold them here and avoid any chance at a miracle
lets score again just to prove we can. I think Wisconsin is better than Ga even though the talking heads would never admit it.
That should do it wisky D is gassed
Wonder why it's seems to be so much harder to beat a team twice in college ball? Pro teams do it all the time.
Have to admit after they scored before the half I was getting a little nervous. Still not completely over it but I feel better about this whole thing.
Alright now we put our foot on their necks and end this.
Alright that's the break we needed time to capitalize
Not what I would have liked there. But within 4 and defense looks like it might be ready to play again.