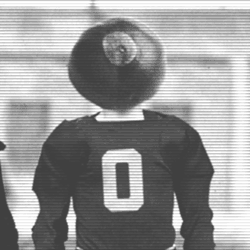 Woodshed
---
MEMBER SINCE August 10, 2012
Recent Activity
From what I have read mcgregor was very overrated before his season ending injury.
Yeah I think this is the kid that people are negatively recruiting about LJ.
interested to see how this turns out.
Lol. That was nothing.
did you see what the kid did? I'm surprised it wasn't worse.
Ok.
I changed my mind.
espn has the best recruit rankings now.
Not the 11w recruiting guy, but there is 0 chance Osu takes 5 wr next class. As he said in the OP, the "H" isn't really a thing in day's offense.
Greene said the other day that he thought from the beginning that he thought story was a 3* and that recently Osu may be thinking the same.
I am no professional tape evaluator or anything, but I can't help but notice how short and compact stroud's throwing motion is.
very fast.
There is 0% chance josh gets moved to guard from center. Miller will be a guard and then take over at center after josh leaves.
Umm, manning committed to ok roughly the exact same day that watts did, then decommited in July.....
how would watts decommitting have anything to do with manning? They were both committed for like 3 months....
I really hope they only take one RB.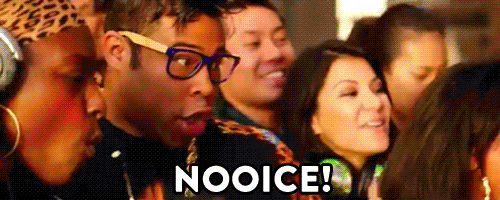 Maybe he decided he wants chipotle for dinner?
Pretty sure you mean Evans and not Adams.
pretty sure you mean Lloyd and not lynch.
other than that, you nailed it.......
We should put a ban on dramatic emojis until the day that the dramatic event goes down!
who's with me??
I'm saying the concerns were there before he commited to bama. Rumors are that psu wouldn't take him the first time around.
IIRC, osu stopped recruiting him too.
Not sure about that. Pretty sure psu didn't take him the first time around because of off the field stuff.
Who knows I guess.
Ben is obviously a man-child. But I am VERY familiar with the team he played against.
i would be shocked if there more than a handful of players on their roster over 220lbs though.
I'm sure I'll get crushed for this, but the part that stuck out to me in the OP is the claim that Braxton Miller was a magician at the zone read.
loved watching miller, but the dude made the wrong read more often than he made the right read on that play. He was just so talented that he was often able to make something out of nothing.
Nigel warrior, trey smith, Darnell Washington......
sigh