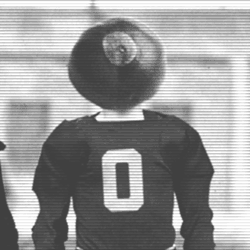 Woodshed
---
MEMBER SINCE August 10, 2012
Recent Activity
Did you just ask a question and then answer that question in the same post?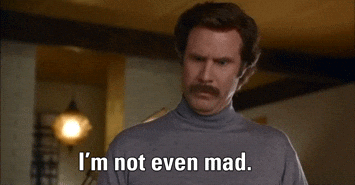 Ugh.
Article is fine.
comment thread sucks
+1 to counter the DV some IDIOT gave you for posting your opinion.
are you 2 talking about Malik Harrison?
malik Hooker is listed at 6'2" on 247.

which means he's probably 6'1".
i do agree though that Martinez and Malik hooker's athletic profiles are not very similar.
IMO, it's hard to say if a RS freshman will be a contributor.
Bummer. Would rather it NOT be a defensive lineman.
especially a very young one.
PSU always seems to have the same problem. They always get average to above-average QB play. If they could get an elite signal caller, I think they would be much more formidable.
Completely disagree. IMO the kid's just too skinny to play RB at osu.

perfect for KJ Hill's spot IMO.
My problem with ND as a player is that you don't win anything. Ever.
no division wins
no conf wins
no NCs
"Without 5* talent"
how in the world do we know if Williams will have 5* talent in college? Because ranking services say he doesn't have it in high school?
The scuttlebutt on Tengwall has been PSU I believe.
That link just takes me to twitter.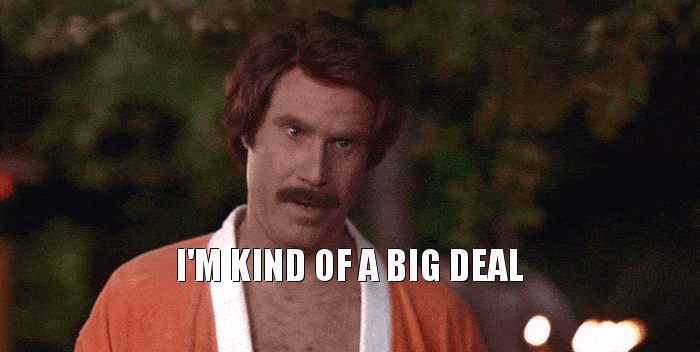 AE with the ninja CB for Jäger burton to Osu.
That was a few years ago. No clue if Coombs would want him now.
No offense, but he couldn't get on the field for mich as a DB. How does he help Osu?
That isn't negative recruiting. He has first hand knowledge of both and spoke on it.
negative recruiting would be something along the lines of "you won't get developed there."
he specifically said we'll develop you better than any school.
Agree. It's a bummer too because I think they need another CB this cycle.

also don't know how osu takes 2 RBs next year if they somehow miraculously get Gibbs this year. They would be selling a RB room with 7 dudes if they take 2 this year and 2 next year.
Auburn recruits and develops good RBs.
you just compared Georgia's recruiting and development to Miami, South Carolina, and Texas A&M. We are done here