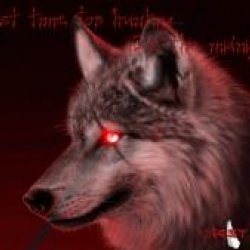 WOLFofOHIO
---
Member since 18 August 2013 | Blog
noobie. buckeye lover. pitsburgh steelers lover. not much going on..born and raised in covington ohio. just an avid lover of the game of football.
Favorites
SPORTS MOMENT: ohio state winning against arkansas

2002 national championship.

steelers 6th super bowl
COLLEGE FOOTBALL PLAYER: ben rothlisberger
COLLEGE BASKETBALL PLAYER: derric rose
NFL TEAM: pittsburgh steelers
NHL TEAM: colorado rockies
NBA TEAM: memphis grizzlys
MLB TEAM: cincinnati reds
Recent Activity
Well I haven't been here in awhile and I gotta say..good stuff.
Taken so young too... R.I.P. Man.
i BET QBgeddon mark 2 will be collier-gibson-burrow. mark it down.
I reallllly hope Hawaii does that dance on our field before kickoff... The can of worms they would be Opening would be epic...
Well i can tell you the impact it will have on the opponents he faces....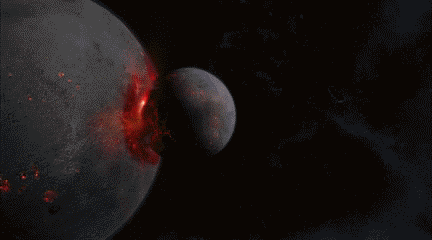 well...looks like the media got..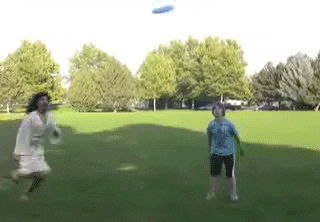 Fly high my friend...fly high.
Hold your head up high guys..that video is what its all about..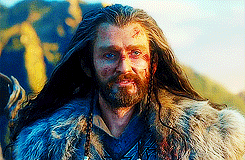 When you watch this video while eating hot wings.....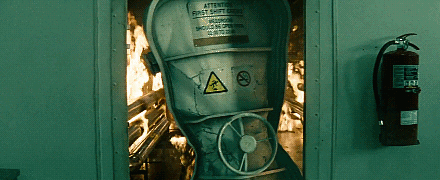 ..Meanwhile..Urban meyer goes to paris to show his ring to everyone......
The things i would do for one of those letterman jackets....and if anyone tried to oppose.....
when you brag and your braging turns to sucking......
what a tangled web we weave when we suck at nfl coaching..and maybe sucking at michigan..
i think harbaugh is like this right now when it comes to recruiting... make this happen at michigan jim...please.
I made a mike weber forum topic...forgive me??
WELL. DONE.
yay!! hope.
Learned my lesson from yesterday..from now on..every thread i see about this crap i will just do this.....
I mean if im gonna get roasted for having an opinion on the site then forgive me. Didnt know that its taboo to have a say in a meh situation.
This offseason is gonna suck...
they SOOO look alike LL..could not even tell lol.