Wilkins78
MEMBER SINCE April 12, 2013
Favorites
NFL TEAM: Cleveland Browns
NHL TEAM: Columbus BlueJackets
NBA TEAM: Cleveland Cavs
MLB TEAM: Cleveland Indians
SOCCER TEAM: Manchester United
Recent Activity
The irony is that I found many of his posts zeroed in on the superfluous words of others.
Doug is actually not aboard the space station at the moment, but here on solid ground. This pic is at least a few years old I believe. I know his wife is a big OSU fan and I think they currently reside in Ohio.
I walk around here, someone grabs me here. Someone grabs me there.
Mattison said Harrison is "as fast as running back at some places."
I have a hunch if he had picked ttun he'd be playing running back right now. *lol emoji*
Brutus broke the highlighter MSU used to make their ridiculous neon jerseys. That was my take anyway. Also references the blackout.
Wer. You just asked "where is sick in the head?". Sort of.
I used to work in banking and if I would be opening accounts for someone with TTUN garb on, I would always jokingly tell them that there's an extra $10/month charge for TTUN fans. Usually we'd just share a quick laugh and move on, being that I was obviously joking. In 8 years of doing this, there was one guy that just got very aggressive and I'm pretty sure if I didn't just laugh it off right away and ignore his chest beating things could have escalated quickly.
Our plan for gamedays has typically been to go to Cheryl's Cookies in the Lane Ave Shopping Mall to pick up a treat for the tailgate we go to, leave the car and grab a $4-5 Uber in. It usually gets us close to the Schott with no hassle, and we walk the rest of the way.
Time is fleeting, the number of games is finite, none of it should be wasted. That doesn't mean consistently exploit mismatches to run up the score, but run the offense, let the 2s and 3s and however deep it goes get on the field and play, not just kill time. I've never met a true competitor that appreciated someone taking it easy on them.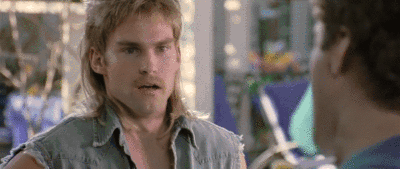 Swap out all or half of the beans for diced sweet potatoes.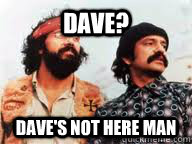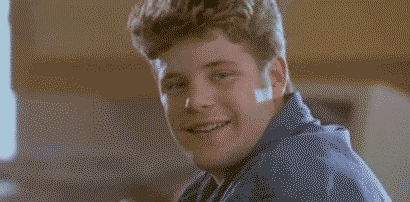 My other favorite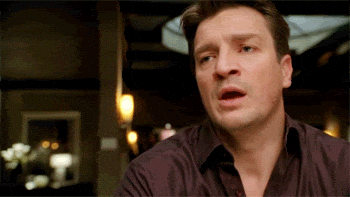 I thought the point of RLW was to help set these kids up for life after football. They probably want to know it's going to work and that it continues to be effective. Even if your cynical view is correct, if something doesn't really work, it doesn't matter all that much how big a believer the salesman is.
While I agree with your first point re: the APR, impacts of things like RLW can easily be measured by other metrics, and these kpi's are (or at least should be) critical to any process. Just gotta collect the data.
When I see people giggle about how we don't wear blue in here - I don't laugh about that. We don't have blue pens in here. That's not funny. This is Nike vs. Adidas, this is Coke vs. Pepsi, this is Ohio State vs the Team Up North. This is our livelihood.
Sure, officials are supposed to be great, but on my worst day, could I be there? It just didn't check that box."
Incredible maturity