wilkins0802
Findlay, OH
Member since 07 January 2014 | Blog
U.S. Army Infantry veteran 06-11, OEF 09-10. Buckeye for Life!
Favorites
SPORTS MOMENT: Watching tOSU win the National Championship in 2002, and 2014. Also seeing tOSU beat #1 Alabama.
COLLEGE FOOTBALL PLAYER: Eddie George
COLLEGE BASKETBALL PLAYER: Clark Kellogg
NFL TEAM: Cleveland Browns
NHL TEAM: Columbus Blue Jackets
NBA TEAM: Cleveland Cavs
MLB TEAM: Detroit Tigers
SOCCER TEAM: Columbus Crew / Bayern Munich(Germany)
Recent Activity
I don't know man, your talking crazy.
I don't like to complain about the coaches, because they clearly know more than me, but come on. At some point, Meyer has to look at this and know its not okay.
I hope this kid puts it all together this year. I've always been really excited about his potential.
Boy, their program is back alright...back of the bus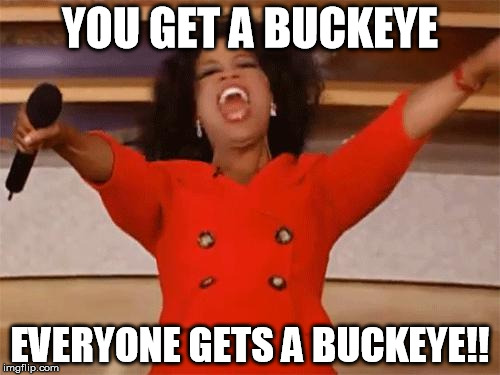 Good stuff! He's going to be a great leader!
I have met quite a few Buckeyes, but my fondest memory was playing pick-up basketball with Joe Germaine.
Simon Fraser!! Loved that guy.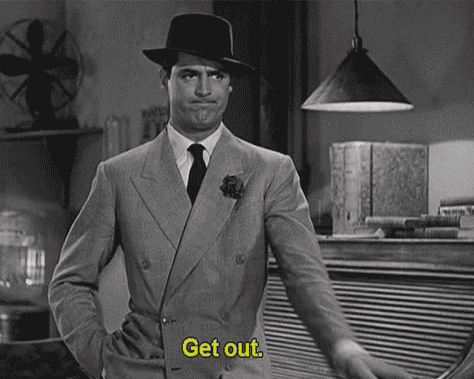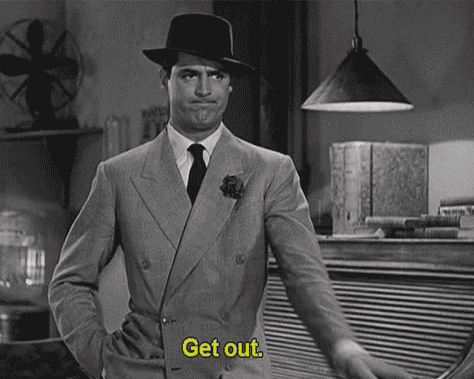 I guess I am sort of appalled that you have only watched it 15 times.

Winning at UM...I never thought we would lose to MSU, but the blowout at the Little House was more surprising to me.
Its a great game honestly. It can be a bit overwhelming with all of the stuff to do, but it really is a solid game. I would say a must buy. I also HIGHLY recommend Metal Gear Solid 5, literally hands down the best game I have played all year (not including Fallout 4)

All the titles I will list I own and play. I will rate 1-10 for you.
Fallout 4 *10
Halo 5 *10
COD: Black Ops 3 *8 (multiplayer *10)
Dragon Age: Inquisition *9.5
Batman; Arkham Knight *9
The Witcher 3 *10
I have the settings turned off that track my searches anyway, and I think the last time I googled anything with the word Michigan was when I was trying to find out snowfall in the UP for snowmobiling.
I am an avid collector of SI's that have Buckeye Football on the cover. I just got an Archie Griffin SI from 1974.
2006 for me was the most satisfying. So much discussion about "is Ohio State really better than Michigan," and it proved to be the greatest iteration of the game I had ever seen. Troy Smith, and Co. really gave us all a show.
Is your friends name Nick?
I wish I could downvote this more. We're so garbage.
Right now SAW is only holding projects in those locations. They are a non profit, and are still expanding, but that's it for now. The participants in SAW are scarce at the moment. Only 300 people have completed the program Since its founding in 2012. Jake Clark, the creator, lives in Columbus. I know its quite the drive for people to come my way (I am located in Findlay). However, if people are in need, SPARTA is a good starting place. The sad fact is, is not everyone will get into SAW, so they created SPARTA, for those of us who have gone through the project, to help others, and continue to pay it forward. Like I said, please email me if you know people who would be interested, and are in need. Also, I will need help running the meetings. Thanks everyone for reading this, I cannot tell you how much appreciated it really is.