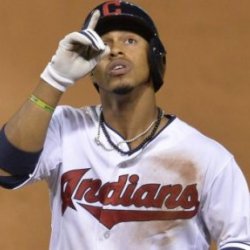 whiteyyd
---
Cleveland
MEMBER SINCE March 18, 2015
Favorites
SPORTS MOMENT: 2014-15 National Championship run
COLLEGE FOOTBALL PLAYER: Braxton Miller
COLLEGE BASKETBALL PLAYER: Aaron Craft
NFL TEAM: Cleveland Browns
NBA TEAM: Cleveland Cavaliers
MLB TEAM: Cleveland Indians
SOCCER TEAM: What's soccer?
Recent Activity
Came in to ask Andrews opinion on that. That has to be god news I'm assuming
Wilson didn't throw 4 INTs or give up 55 points. Yeah, the RBs only had 11 carries but that's a factor read plays and playing from behind the whole second half
No but thank you for rate recommendation. I'll put it on the list to watch
Not if Clemson blows them out.
Stubhub fees suck. In addition to scalping, there are usually a handful of people who try to sell theirs on here
Who was the QB from Nebraska (?) a few year back that seemed like he was there for 10 years? Martinez? I'm sure that's how many fans around the B1G feel about JT.
Like him or not, the records speak for themselves. He will go down as the best QB in OSU history
Used to. Then I graduated, got a full time job and got married
Probably because every win used to be a major upset for a team like Clemson...
Wings at Knockbacks anyone?
Spent a few days in South Bend this summer and it kind of had the same effect on me. I am not a ND fan by any means but their campus was beautiful. I was surprised their enrollment #s were so low. I guess I never realized it was that small of a school compared to OSU
2013: Overall Rank (Score) 2 (303.27) 16 (241.41)
2014: Overall Rank (Score) 3 (296.06) 14 (248.55)
2015: Overall Rank (Score) 7 (277.78) 14 (250.24)
2016: Overall Rank (Score) 4 (289.12) 19 (238.02)
Pretty similar to their current rankings in the AP poll....
I agree Carolina. It's not the football rules that need to change, they have been the same (except for some few small adjustments to kickoffs, etc) for 100s of years. The 1 thing that has changed is commercial breaks and half times. They are way too long and it's all about money.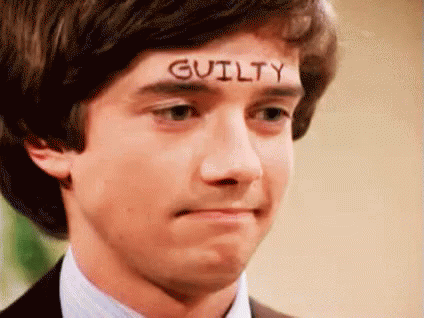 But instead of running out the clock, Tulsa rushed to get off a play on third-and-14 from its own 18. A bad snap rolled past Tulsa quarterback Dane Evans, who tried unsuccessfully to pick up the ball and it was knocked through the end zone for a safety to make it 23-7 at halftime.
Thinks to self, "I wasn't that drunk was I??"
Confused? We didn't specify which Saturday.
Okay, good.
Favorite OSU item is my picture of Zeke running over two Oregon defenders to find pay dirt in the natty.
Favorite non-OSU item is a bottle of (unopened) Jameson 12 year reserve with my name printed on the label. Got it from the Jameson distillery in Dublin, Ireland about 5 years ago.
Oklahoma has a big front and have a pretty respectable run defense. What do you think the staff will do to get the running game going since that will be a must to talk out of Norman a winner?
But the juice is still yellow...
Thanks for the info, Brutus.
One easy way for them to move up in the rankings would be to remove Qudoba from campus and put a Chipotle instead.
And I believe I read this year was the highest ever average ACT score for an incoming class. I would assume that factors into the rankings? Could be wrong.
I was at this game....thanks for the flashbacks. Awful