westcampus
---
Columbus, Ohio (via Columbus, Ohio)
MEMBER SINCE January 19, 2016
Recent Activity
Wait... are you suggesting our fan base is not comprised of well balanced individuals?
I feel like if Johnny was a pop culture pundit he'd be the type of guy that Martin Scorsese calls out...
None of this makes any sense. Why didn't they just use a credit card? Who takes a loan for $500?
Where does this rank on the list of most predictable NCAA infractions in history? It has to be top 5.
Can Jake Stoneburner please weigh in with additional insights? We need more golf course urinators offering their expert opinion.
OSU is in Tier 1.
The Big Ten skips Tier 2 this year.
Michigan and Penn State Tier 3.
Wisconsin now behind those team I believe. Michigan would beat Wisconsin in a rematch, and likely Penn State as well - they'd certainly defeat Penn State in Ann Arbor.
They're still nowhere near OSU, but let's not confuse things -- they're better than the rest of the league.
I don't know why OSU fans insist on believing every coach and school bases their decision making on trying to escape OSU. I guarantee you none of them ever consider this. Franklin has established a strong program and if they're never better than OSU so what? That's not the only standard people are applying. Our fan base can be a bit.... narcissistic? (To put it mildly)
florida State is a horrible job and USC involves a seismic lifestyle change. When you work in LA you're not on the beach all day. You're more likely stuck in traffic or escaping a fire.
This site has an irrational obsession with tracking this guy's every move and piling on.
The fact that Michael Mann is reduced to his involvement with Miami Vice (in the alumni profile) is troubling....
Didn't penn state do that in 2016???
Makes perfect sense. They maintain the same amount of law and order as all his previous stops.
Out of curiosity - did you find Tressel or Meyer to be a compelling interview?
Looking for more from Danny Hummer this season
whoever cheats the most... so i'm going Oregon or a random ACC team
i'd say all three scenarios are unlikely though
Michigan State has tried VERY hard to damage the image of the big ten universities. And they've largely succeeded. They are a total punchline nationally and have less law and order on that campus than anywhere in the country. That should be number one on the list, just edging out the 98 and 15 debacles.
He clearly put those earnings towards a personal chef and dietician. The man is better shape at age 47 than Jared Sullinger was at age 20.
I'm starting to think you can't get good players at Rutgers...
Here is another one... despite the epic list of elite golf courses in Ohio (which runs at least ten deep), the best individual course in Nebraska (Sand Hills GC) is still better than any of them. And it never has more than 10 people on it at a time. Those bastards.
Oklahoma cheats like crazy. Next question.
Miami (OH) as a university is a soft collection of suburban all-stars. Hard pass on that institution.
I think the simpler explanation to everything going on up there is that the players just aren't that good. "Manball" with elite players would work. Their players are only average to above average. This site spends a lot of time over-analyzing UM. It's sort of depressing.
Washington 1993 — at that time the first night game in seemingly forever
so Brandon Peters, now at Illinois, should be playing ahead of Patterson?
Or a true freshman should vault over the other three?
Original post makes zero sense
Why can't 10-2 simply be the limit for UM? (a) is that really a bad season? (b) what QB makes them 12-0?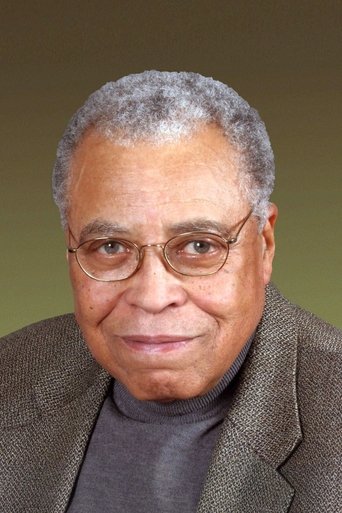 Am I doing this wrong?