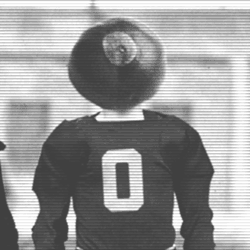 Weave77
---
MEMBER SINCE January 01, 2015
Recent Activity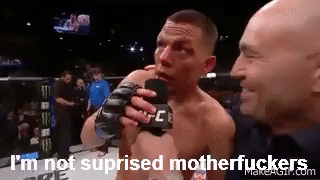 I would be surprised if CJ Saunders is starting.
That is horrible- my heart goes out to his family and friends. Rest in peace, Zach.
"I'll take 'Shit You Should Never, Ever Do' for $1000, Alex!"
- Patrick Klein, probably
Go get paid, Zeke. Go get paid.
Then that is up to player to protect themselves in the contract. It is the players fault for signing a bad contract.
This was his rookie contract. Rookie contracts are non-negotiable in almost all of their terms, including salary amount.
We are losing 4/5 this year if you count McCall
Don't count him, because McCall has 2 years of eligibility left.
Ohio State, who has an athletic department that doesn't take funds from either students or the school, averaged almost five thousand fewer attendees per game in 2018 than they did in 2017.
Yes... but they also had 2,600 fewer available seats than they did in 2017, thanks to the new luxury box construction on B-deck.
Is it signifying a silent commitment?
Danny Clark begs to differ.
Danny Clark committed in December of 2013 and then decommitted in Sepember of 2016... almost 3 whole years later. Ohio State had 2 further seasons to observe Clark, and decided that he didn't progress like they thought he would.
On the otherhand, Trey Leroux was offered after his Junior season, so he is much closer to the end of his high school development. Furthermore, Leroux has played zero games since his commitment, so presumably Ohio State's evaluation of his skills has not changed. Therefore, the only change would if he didn't follow through the coach's instructions (i.e. lose weight), which would present multiple red flags, especially for a project player.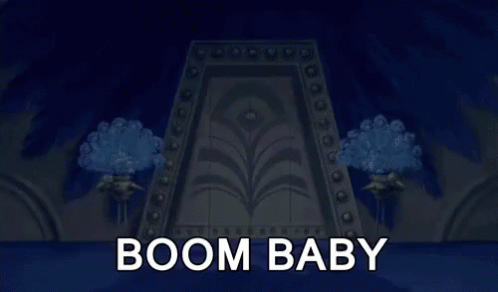 For those who are wanting Leroux to be processed because of his ranking, it's not happening. If he was good enough for Ohio State to offer a scholarship to 4 months ago, he's good enough to keep the scholarship offered now.
him not living up to what he was told to do
If true (a big if, mind you), this is the reason Ohio State would withdraw their offer, not because a perceived lack of talent or ability.
Get your weight in check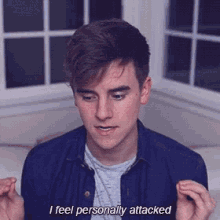 For those who are downvoting, please tell me why I am wrong.
I was thoroughly enjoying this obviously well written article until that last sentence, then I didn't know what to think. Someone enlighten me.
Of the writers on this site, Ramzy is among the most critical of Urban Meyer, and since what Harbaugh said mirrors Ramzy's own past comments about Urban, I would imagine that this article is, at least in part, a subtle jab at Meyer.
We love where his candor comes from. We just don't like the colors on the hat.
I disagree. We know what Harbaugh said is true, but the fact is nobody likes a hypocrite.
Very interesting... do you know anything about Donnell Harris, AE?
This list only looked at 1998 to 2018, do Galloway (drafted in 95) is not eligible.
Devin Gardner
Yeah, yeah, I know he played for TTUN, but he was electric as hell on the field and classy as fuck off of it. He played his ass off for his team, despite sometimes being criminally misused by Brady Hoke. He almost single handedly won The Game for TTUN against us in 2013, accounting for 451 yards, despite playing the majority of the game on a broken foot. And then no Buckeye should ever forget the classiness you showed J.T. Barrett, when the latter was knocked out of The Game the following year.
He may have played for the Skunk-Weasels, but dammit if Devin Gardner isn't my all-time favorite non-Buckeye.
My guess is that they gave credit for Russell Wilson to Wisconsin.
Damn... in just over 2 months, 247 went from ranking Darrion Henry #40 overall to #694 overall.
Talk about a big drop.