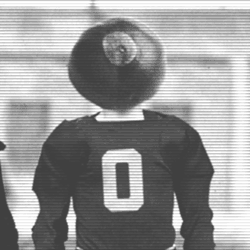 Weave77
---
MEMBER SINCE January 01, 2015
Recent Activity
#PrettySureYouMeanPascalCaseSavesLives
#butCamelCaseIsLifeSavingToo
It makes it all the sweeter that Clemson lost to a member of the 2016 "0-31" team.
Thanks for avenging us, Joe.
7 TDs in one half... ho-ly shit, Joe.
7 TDs in one half... ho-ly shit, Joe.
As long as there are no other low-ball numbers, you probably have a significantly higher statistical chance of winning than anyone else.
Really emphasizing the whole Price Is Right strategy, aren't ya?
You may want to pick another number.
With CJ Stroud's commitment, and assuming that Clark Phillips II and Cam Martinez both end up committing, Ohio State's 2020 class will finish with just over 300 total points (300.71) and just over a 92 player average (92.04) in the 247 Composite Rankings.
Not bad for Ryan Day's first full class. Not bad at all.
With Rakim Jarrett flipping to Maryland, we have now jumped LSU to be the #3 ranked class (for now, at least).
I'll take, "Shit I Did NOT See Coming" for $1000, Alex.
A very slim chance, as the Steelers hold the tie-breaker with their win over the Titans earlier this season.
Kourt is officially in the fold.
This is, quite literally, the biggest BOOM of the day!
...you're another day older?
Maybe use the sarcasm font next time to clear up any misconceptions.
FYI, /s or /s/ (the latter of which he used) are also sarcasm indicators.
Phew! Good to get him officially signed and in the fold!
Nice feeling to get our 5-stars signed first thing in the morning.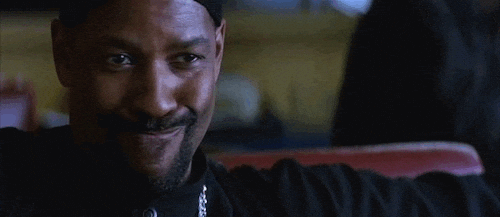 Not if I was picking, it wouldn't be.
Will do well, or would do well... which is it?
John Adams? I know him...that can't be. That's that little guy who spoke to me, all those years ago- what was it, eighty-five?
That poor man, they're gonna eat him alive!