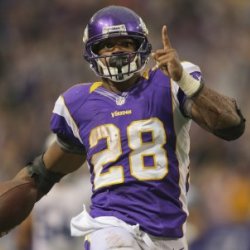 Urban Master
---
MEMBER SINCE October 30, 2014
Favorites
COLLEGE BASKETBALL PLAYER: Pearl Washington
NFL TEAM: Minnesota Vikings
NHL TEAM: Blue Jackets
NBA TEAM: Philadelphia 76'ers
MLB TEAM: Cincinnati Reds
Recent Activity
Hurley loves guys who play defense so this is a perfect fit - good luck Luther!
Comment section after a game = 33 posts ... comment section over a transfer = 163 posts! LMAO!
Westerville South chumps - like you most likely!
Wesson brothers - meh! Don't believe the hype - soft!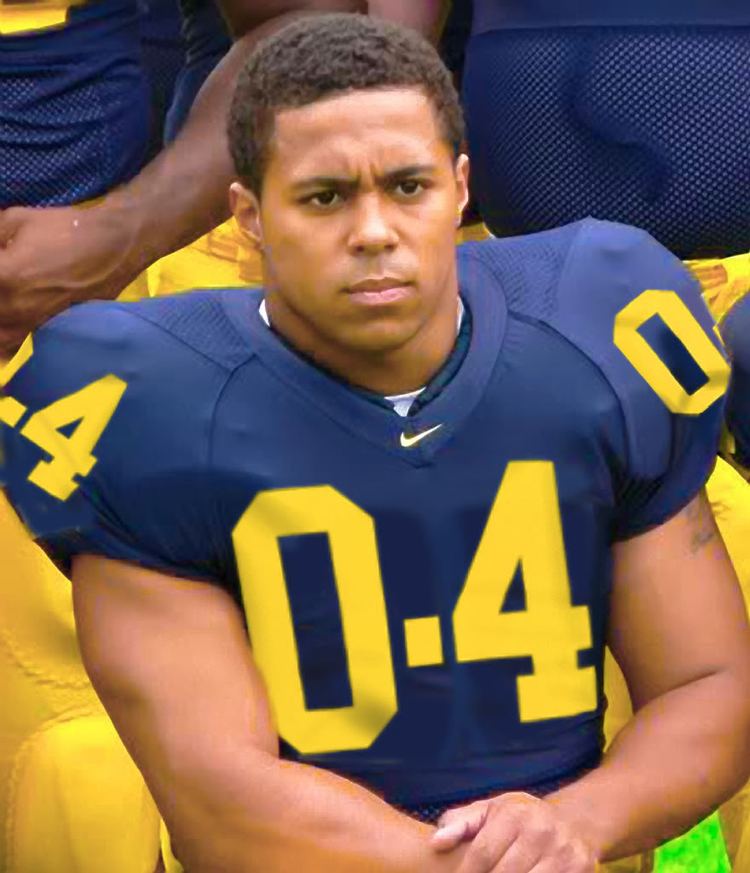 Some Hart's are smarter than others!
Comments are fascinating to me since we did the same shit to Michigan! LOL! Ohio State fans - they're something else!
It "blows my mind" how people can think Ohio State is THE only college in the world worth going to and Columbus is a great city! LOL! Get out more, travel, or join the military and see the world ... there is a helluva lot more to see/experience than Columbus and/or Ohio State!
Is that on Vrabel or Coombs!?
Please Chase - don't morph into Troy Smith like shit and read your press clippings! Push away from that table and finish this shit! Can I get a witness??
I'm already exhausted from hearing this crap - it's 2 totally different teams! Enough already!
Rain and snow Saturday - who that favors I haven't a clue! Just an FYI
Stay humble - granted, we look great so far but I've seen Dantonio (Saban as well) and Michigan State ruin seasons for us too many times!
As much as I might not like how everything went down with him in Pittsburgh - he did pay for their new field from what I've heard! Props to him for that!
Class of 83 here ... about damn time!
For more info just go to TMZColumbusGoAwayMeyer.Com ....
In today's environment I'm not repeating a thing - listen to the podcast. If true - 11W might want to do a little better background checks! LOL!
Went there twice and it was fantastic!
I'm just here to see if anyone has commented on DJ Byrnes yet - Zach Smith had a little fun at his expense today on his podcast! Very interesting - glass houses people, glass houses!
Serious question - how does anyone here know what he's capable of? You didn't have much to go off at Georgia and the spring game? Meh! His 5 star rating? I don't know shit about the guy yet - so, I'll withhold any judgement until I see him on the field in live action!
Damn you Joseph Burrow - see what you started??
Ahrens is a huge liability on defense - thus the reason you saw zilch out of him the last 3 games! He'd better improve defensively or he won't see much time at all! Plus, maybe make a 3 on the road ... just sayin!
Thanks for the 2:41 I'll never get back - actually about 20 seconds (Grandstaff) ... what a shit show!