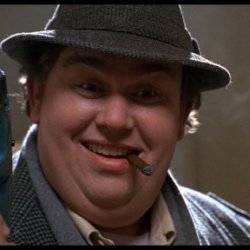 Uncle_Buck
---
Member since 06 September 2010 | Blog
Recent Activity
I do not mind people standing at games and cheering at all . However I do mind at THE SPRING GAME idiots standing the whole time in C deck in front of my kids and recording the whole damn thing with a cell phone. Thats why I bring them to the spring game not a regular season game. I'm sure my kids had a wonderful time staring at someones ass the whole time.
This thread is out of hound.
HIs mom isn't as cool as bri'onte dunn's mom.